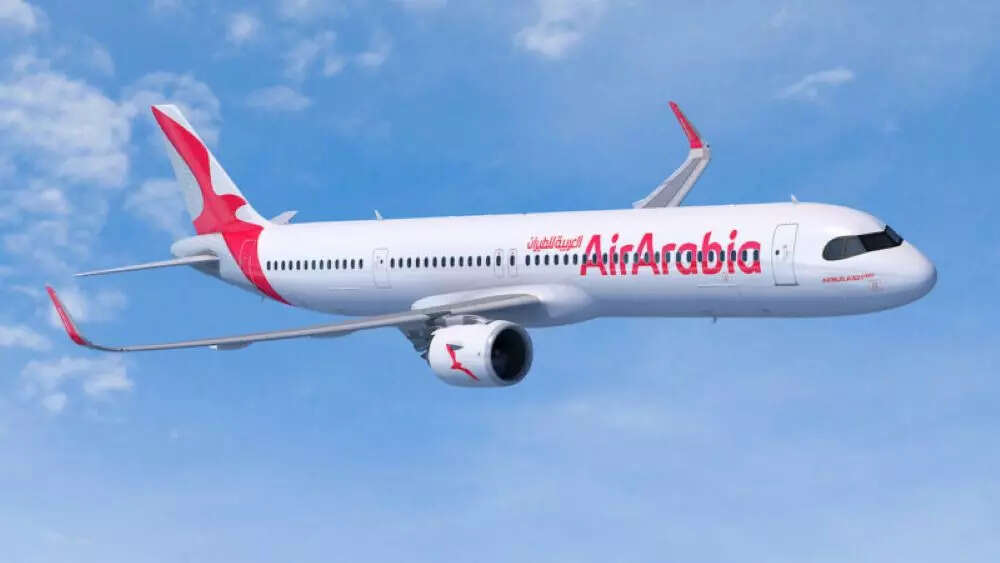 Air Arabia Abu Dhabi has unveiled its latest flight route, connecting Abu Dhabi to Colombo, the capital of Sri Lanka. The UAE capital's low-cost carrier will offer direct flights from Abu Dhabi International Airport to Bandaranaike International Airport, with a frequency of three weekly flights commencing on January 3, 2024.
Flight 3L 197 is scheduled to depart from Abu Dhabi on Wednesdays, Fridays, and Sundays at 22:10, arriving in Colombo the following day at 04:00. Conversely, Flight 3L 198 will take off from Colombo on Mondays, Thursdays, and Saturdays at 04:40, reaching Abu Dhabi at 08:05 on the same day.
"Air Arabia Abu Dhabi remains committed to enhancing the capital's connectivity with various destinations, thereby contributing to the growth of the UAE's travel and tourism sectors. This new route allows travelers to explore the captivating island in the Indian Ocean, aligning with our mission to provide affordable and value-driven air travel," stated Air Arabia's Group Chief Executive Officer, Adel Al Ali.
According to the airline, this move is part of Air Arabia Abu Dhabi's expansion strategy, with the addition of the Colombo route marking their 34th destination. Air Arabia Abu Dhabi currently operates a fleet of 10 Airbus A320 aircraft, renowned as the world's most modern and best-selling single-aisle aircraft. Passengers travelling on the airline can relish added comfort, as the cabin configuration offers one of the generous seat-pitches in the economy class. Additionally, passengers can indulge in meals from the 'SkyCafe' and enjoy a complimentary in-flight streaming service called 'SkyTime,' accessible on personal devices.
The airline's loyalty program, 'Air Rewards,' also enables passengers to earn, transfer, and redeem points.