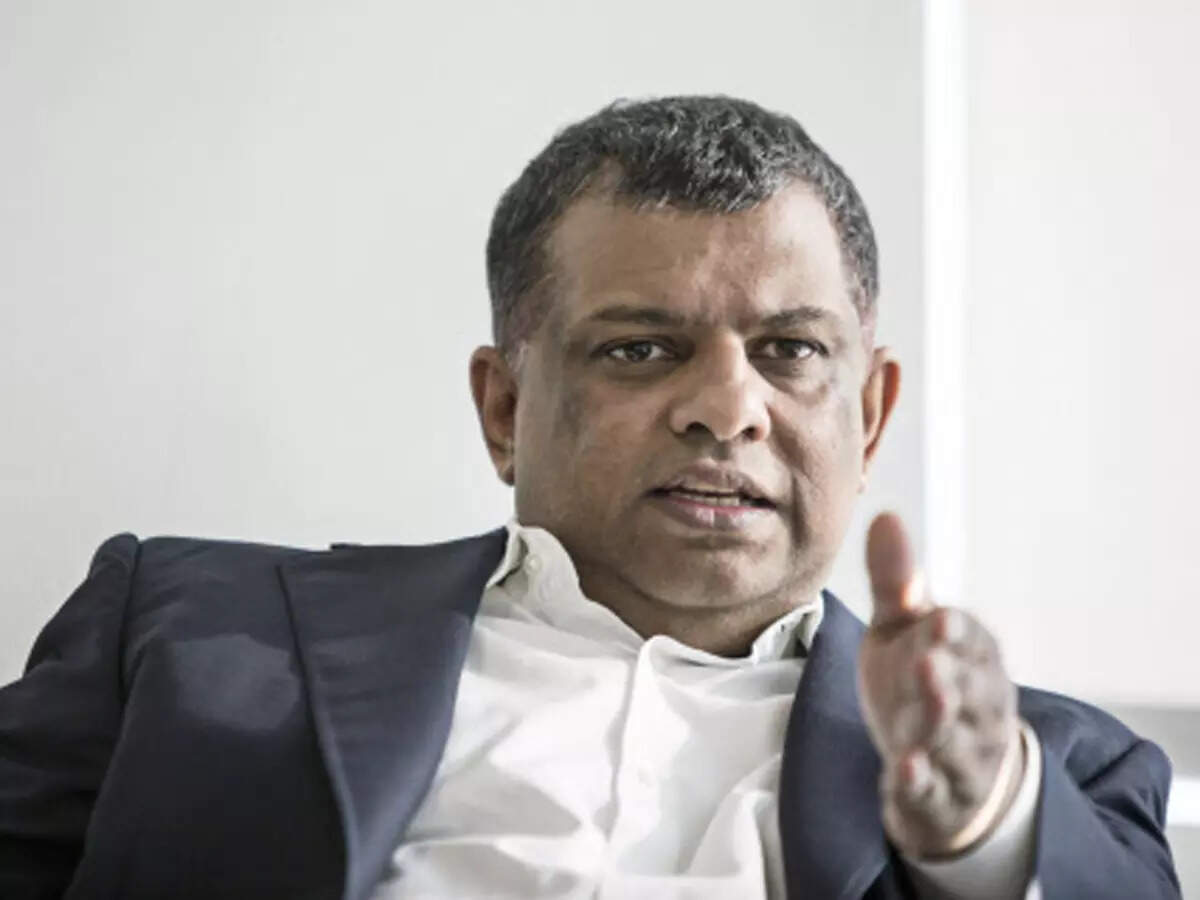 Capital A Berhad plans to more than double its fleet in Indonesia in the next three years to capture a growing tourism market after the Covid-19 pandemic, its chief executive Tony Fernandes said on Monday.AirAsia Indonesia, a unit of Capital A, currently has around 28 planes in its fleet. Fernandes told reporters on the sideline of an ASEAN business forum in Jakarta that he plans to grow the fleet to 75 by 2026, bringing in more wide-body aircrafts.
Fernandes said that the main goal of the company after the pandemic has been to quickly grow its fleet as travel returns to normal levels.
"I'm very excited and we want to do as much direct connectivity, we want to open routes that we haven't opened up before," Fernandes said, citing Indonesia's plans to develop destinations beyond the popular holiday island of Bali.
Last year, Malaysia's AirAsia Group Bhd changed its name to Capital A Berhad to reflect its growing portfolio of businesses beyond the core budget airline. Fernandes stepped down as AirAsia X CEO in October 2022, but has been the CEO of its parent company since 2018.
Asked about his estimate for passenger growth, he said: "We obviously think we can increase by about 300 per cent from where we are now. So obviously, you have bigger planes and more capacity, the growth could be very exciting."
AirAsia Indonesia recorded more than 1.5 million passengers in the last quarter, according to the company's website. It operated 33 domestic and international routes as of the end of last year. Indonesia has seen a strong rebound in its tourism industry after the easing of all Covid-19 restrictions this year.
The Southeast Asian country's tourism ministry has revised up its target for foreign arrivals in 2023 to 8.5 million visitors from 7.4 million.