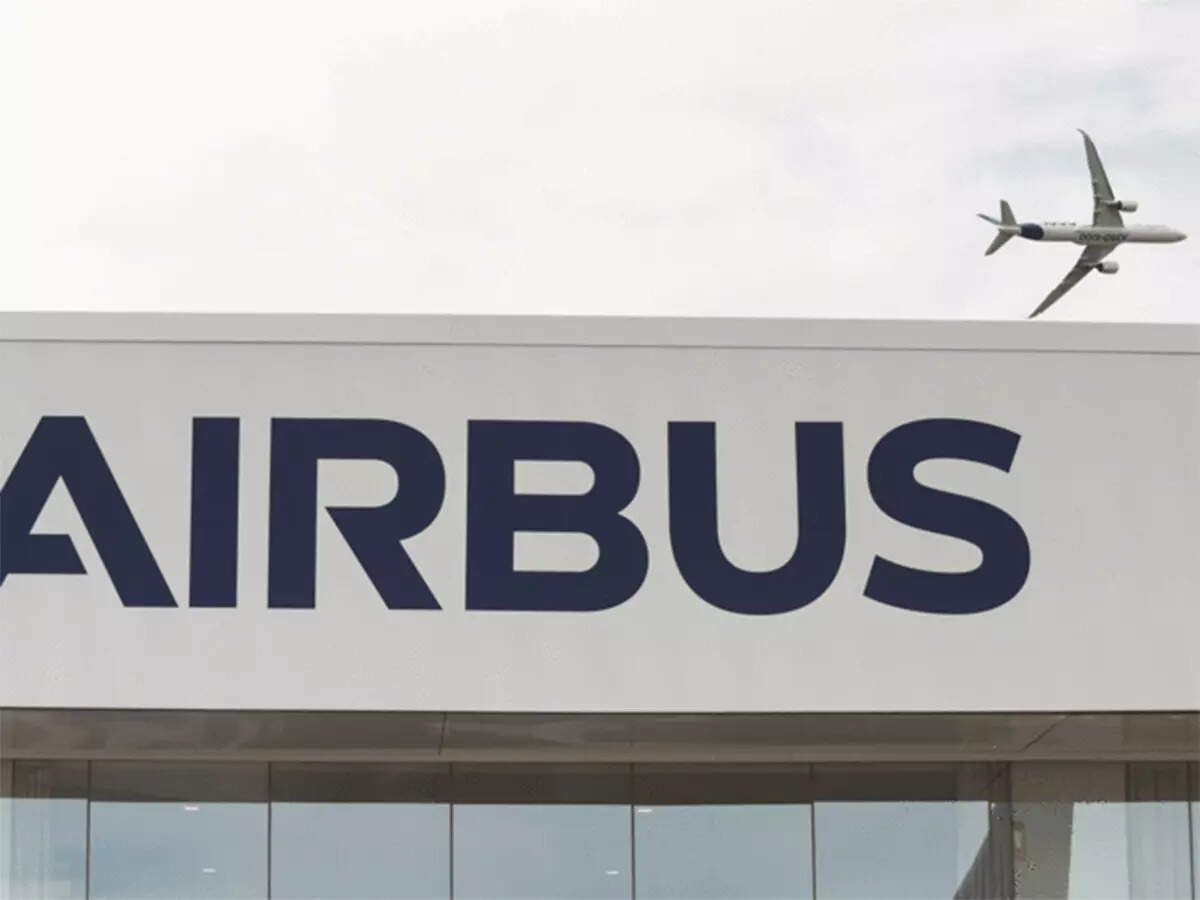 Airbus deliveries rose 11 per cent in the first seven months of the year to 381 airplanes, the European planemaker said on Friday.For July, deliveries stood at 65 aircraft, it said in a monthly commercial update, confirming a Reuters report. After a slow start to the year, deliveries have picked up in pace since May as Airbus targets 720 deliveries for the year.
Airbus reaffirmed the delivery goal with half-year earnings last week but dropped an interim target for underlying output of 65 narrow-body jets a month by end-2024, up from around 47 now.
Airbus also said it had booked 60 gross orders in July, including previously announced deals with Pegasus Airlines for 36 more jets and with Icelandair for 13 A321XLR, the planemaker's newest single-aisle model.
So far this year, it has booked 1,140 gross orders or 1,101 after cancellations, dominated by record demand from India. New orders also included a total of 10 A350-900 long-haul jets from undisclosed buyers and one from IAG for Iberia.
IAG said last week it was converting options for six Boeing 787-10 held by British Airways and one Airbus A350-900 held by Iberia into firm orders, and taking out new options for a further six 787-10.
Airbus data also showed that three A350-900 jets had been cancelled, without the name of the buyer ever having been disclosed.
About 7 per cent of the outstanding Airbus order backlog of almost 8,000 jets is unidentified, over and above 17 privately owned planes that have yet to be delivered.