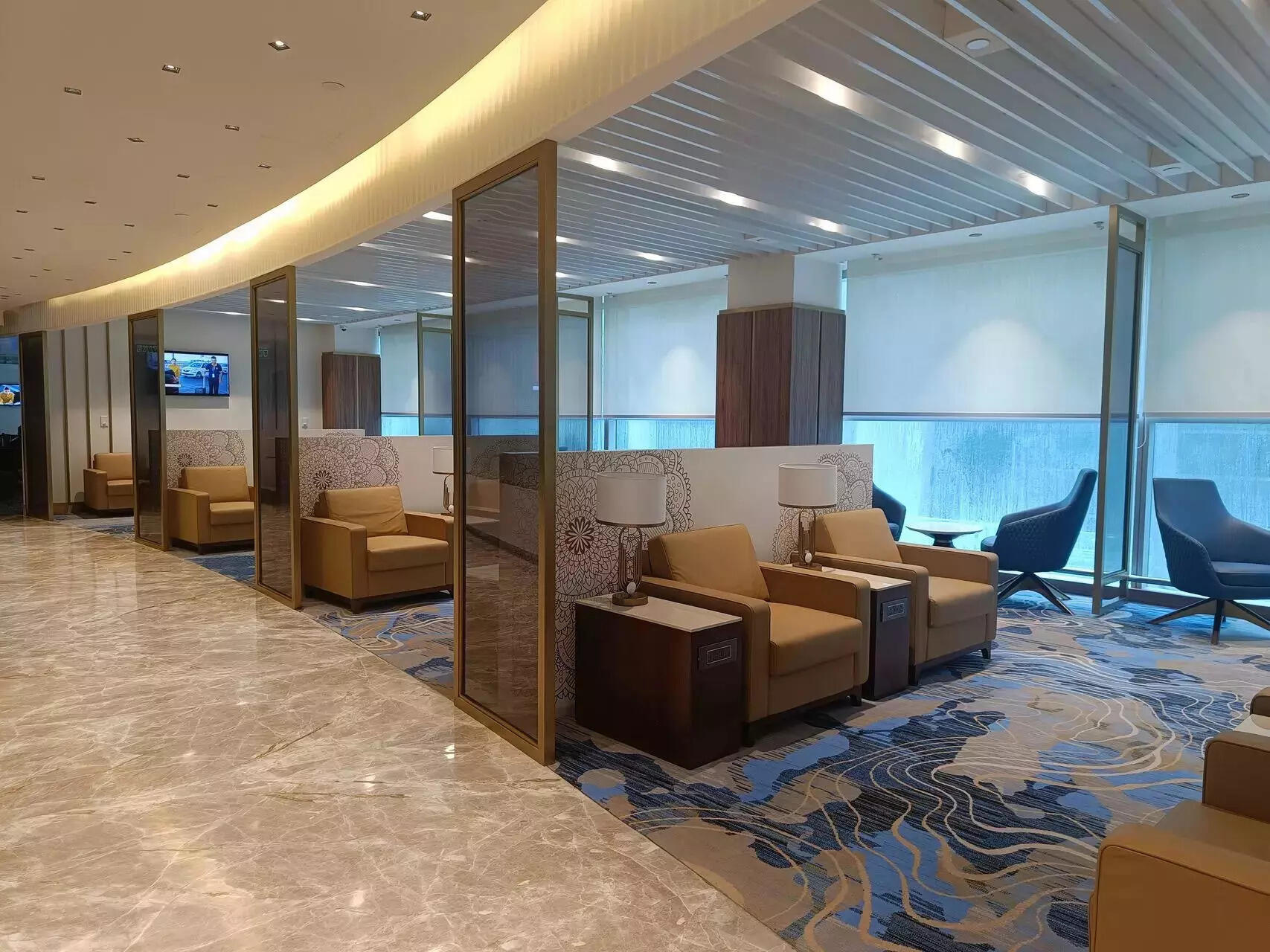 Tapping the momentum of travel's resumption and growth across the Asia Pacific region, Collinson, the owner and operator of Priority Pass has widened its spectrum of airport lounges and travel experiences, aligning with the escalating numbers of travellers.According to a research conducted by Collinson analysing data from the initial seven months of 2023 (from January to July), a 44 per cent surge in airport lounge visits across the Asia Pacific region can be seen. Remarkably, the most robust progress is witnessed within South and South-East Asia. Furthermore, when the lounge visit statistics of July 2023 are juxtaposed with the pre-pandemic figures of July 2019, a notable 32 per cent increase comes to light.
The global provider of airport experiences and loyalty solutions, Collinson has responded adeptly to the influx of travellers by augmenting its Asia Pacific network with nearly 20 per cent more airport lounges and travel offerings in the first half of this year.
This expansion includes additions such as a Japanese-style public bath, a capsule hotel, and co-working spaces. Globally, the Priority Pass Members can access an array of over 1,400 airport lounges and travel experiences.
"As we celebrate the almost full resumption of travel in the Asia Pacific region, where air passenger traffic is reported to sit at over 90 per cent of pre-pandemic levels, and we remain focused on elevating our members' travel journeys by growing and enhancing our airport lounges and travel experiences," said Todd Handcock, Global Chief Commercial Officer and Asia Pacific President at Collinson.
"In the first half of this year alone, we worked closely and collaboratively with industry partners across the region to increase the number of airport lounges and travel experiences in the Asia Pacific network by close to 20 per cent."
This report, which garnered insights from over 4,750 frequent travellers across 10 Asia Pacific markets, revealed that travellers, particularly Millennials and Gen Z, actively seek unique and immersive experiences. Notably, airport lounge access emerged as the foremost travel benefit among respondents, with other highly-rated experiences including dining discounts and lifestyle and wellness perks, accessible through a Priority Pass membership.
Priority Pass Members now have access to an additional 88 new airport lounges and travel experiences across the Asia Pacific. A renewed partnership with Plaza Premium has resulted in the addition of 27 lounges across key travel destinations including Cambodia, Hong Kong SAR, Malaysia, Singapore, Taiwan, and the Philippines.
Collinson's network was further enhanced in Indonesia, Vietnam, and Malaysia through direct agreements with Blue Sky Group, Noi Bai Aviation Joint Stock Company, and SSP Malaysia.
Additionally, a direct partnership with Guangzhou Baiyun International Airport Business Travel Service Co Ltd has brought seven premium airport lounges in Mainland China on board.
"As we address the escalating volumes and evolving preferences of travelers, our focus remains on broadening our offerings to provide seamless, delightful, and stress-free travel experiences. This is corroborated by insights from our recent Asia Pacific customer engagement and loyalty research report, where 76 per cent of consumers view a brand's provided experience as equally significant as its products or services," Handcock emphasised.
Presently, Priority Pass Members can take travel benefits across over 550 airport lounges and travel experiences across the Asia Pacific, and 1,400 worldwide, with the major travel hubs.