The Kempegowda International Airport (KIA) in Bengaluru, India, is set to partially close its flight operations in view of the upcoming Aero India event. Scheduled to take place at the Air Force Station, Yelahanka, the event will require the airport to temporarily halt commercial flights for safety reasons.
The event's rehearsals will begin on February 8, and the main show will take place from February 13 to February 17. As a result, the airport will only be partially operational during these days.
Bengaluru Airport to be Partially Closed
The official Twitter handle of the Kempegowda International Airport has confirmed the partial closure and advised travellers to plan their journeys accordingly.
"We would like to inform you that the Ministry of Defence (MoD), Government of India (GoI) has planned to organize Aero India – 2023 at Indian Air Force Station, Yelahanka, Bangalore, India from 08 February 2023 to 17 February 2023. There will be airspace closure for civil flights operation at BLR airport as per the below schedule. For queries on revised/changed flight schedules, please connect with your respective airline," said Bengaluru Airport in a tweet.
Passenger Advisory By Bengaluru Airport
A passenger advisory issued by the Bengaluru Airport on Monday, February 06, 2023, reads, "Commercial flight operations at BLR Airport will be impacted for a few hours each day between February 08-17, 2023, during the Aero India Show, held at Airforce Station, Yelahanka."
"The airspace closure timings are in the schedule below. For queries on revised/changed flight schedules, please connect with your respective airline. We request all passengers travelling through BLR Airport during this period to plan the travel time accordingly," it further added
Date
Airspace Closure Timing
Purpose
February 08, 2023
0900-1200 Hrs.
1400-1700 Hrs.
Rehearsals
February 12, 2023
0900-1200 Hrs.
Rehearsals
February 13, 2023
0900-1200 Hrs.
Inauguration Ceremony & Air Display
February 14-15, 2023
1200-1430 Hrs.
Air Display
February 16-17, 2023
0930-1200 Hrs.
1400-1700 Hrs.
Air Display
What Is Aero India?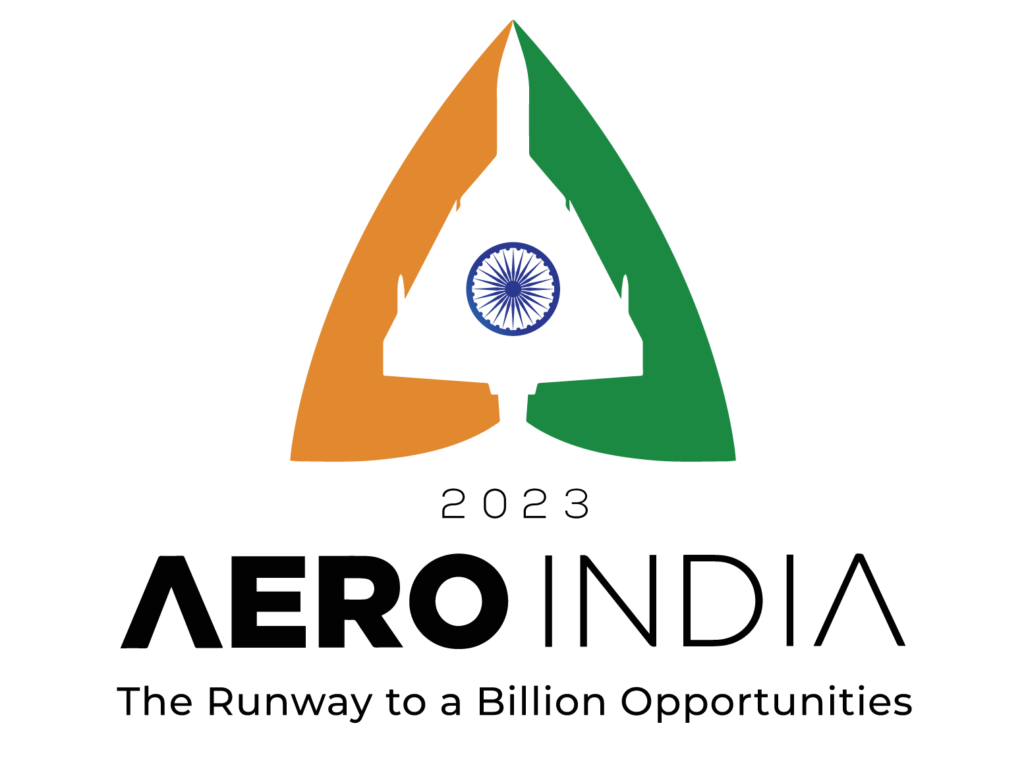 Aero India is an international aerospace and defence exhibition held in Bengaluru, India, every two years. The event features the most recent advancements in the aerospace and defence industries and draws a large number of exhibitors, trade visitors, and delegations from all over the world.
The exhibition typically includes live demonstrations, workshops, and conferences, as well as a display of aircraft, helicopters, unmanned aerial vehicles, and other aerospace technologies.
Aero India's main goals are to provide a platform for the aerospace industry to showcase its capabilities, encourage trade and investment in the sector, and foster collaboration between international aerospace companies and their Indian counterparts.
---
Follow and connect with us on Facebook, Twitter, Linkedin, Instagram and Google News for the latest travel news and updates!
---