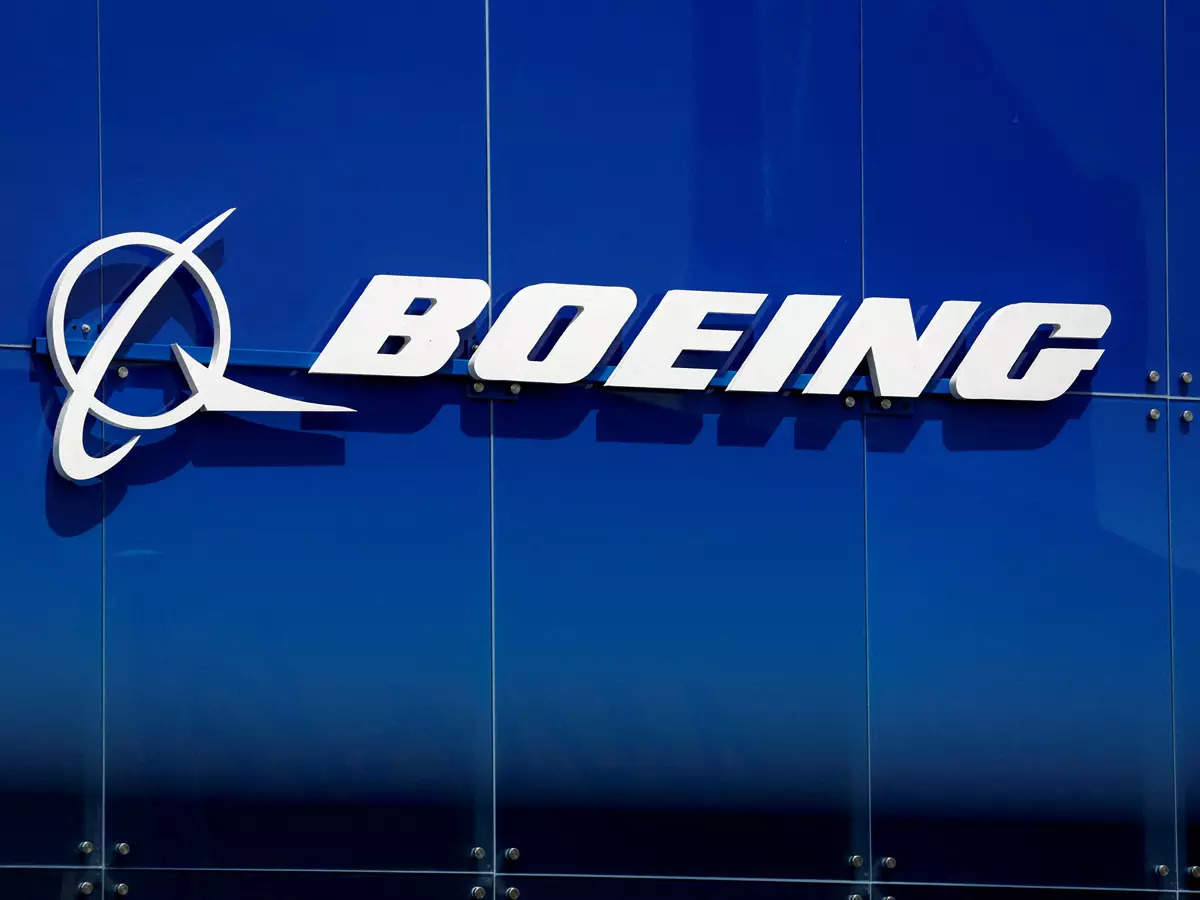 Boeing named Alvin Liu head of its China unit on August 16, picking a Chinese-born representative recently hired from the auto industry as the aircraft maker grapples with a drought in US imports to the crucial aviation market.Both Boeing and Airbus SE now have top executives in China who were born in the country.
China accounts for about a quarter of global aircraft imports and its dealings with Boeing have become mired in geopolitical and trade tensions with Washington.
It was the first country to ground Boeing's 737 MAX following fatal accidents, and although existing planes have returned to service, China has been slow to resume imports, while broader plane imports and orders have become engulfed in political tensions.
Liu is a native of Liaoning Province in the northeast part of China, Boeing said. The company did not disclose his age or nationality but said he had been leading its government operations team in China.
Boeing says China will need 8,500 new airplanes and USD 550 billion in commercial services in the next 20 years.
"I am committed to making sure our team is ready to support our customers and meet that demand," Liu said in the release.
He succeeds Boeing veteran Sherry Carbary, who stepped down from the position of president of the China unit in July, with Liu taking up the post on an interim basis since then.
Liu joined the company in 2022 from the auto industry, where he had experience in China with Ford and Chrysler.
His appointment comes at a challenging time for Boeing amid geopolitical tensions between the world's two largest economies.
It has also lost ground to arch-rival Airbus, which recently announced a second jet assembly line in Tianjin.
Li Hanming, an independent aviation industry analyst, said Liu is the best choice for Boeing as it seeks to rebuild close ties, in part because he is physically in China.
"It is very difficult to apply for working visas and send over senior executives from overseas," Li said. Experts say processing of visa applications has slowed since the pandemic.
"Also, in the past three years, Liu did a lot of work with the civil aviation authorities and now you see 737 MAX is almost all back to sky, which shows his job is done quite well."
The company has said about 90% of its MAX jets in China had resumed commercial operation as of the end of June, after the country grounded the model following two deadly accidents in 2018/19.
Based in Beijing, he will formally become Boeing China president on September 1, the company said.