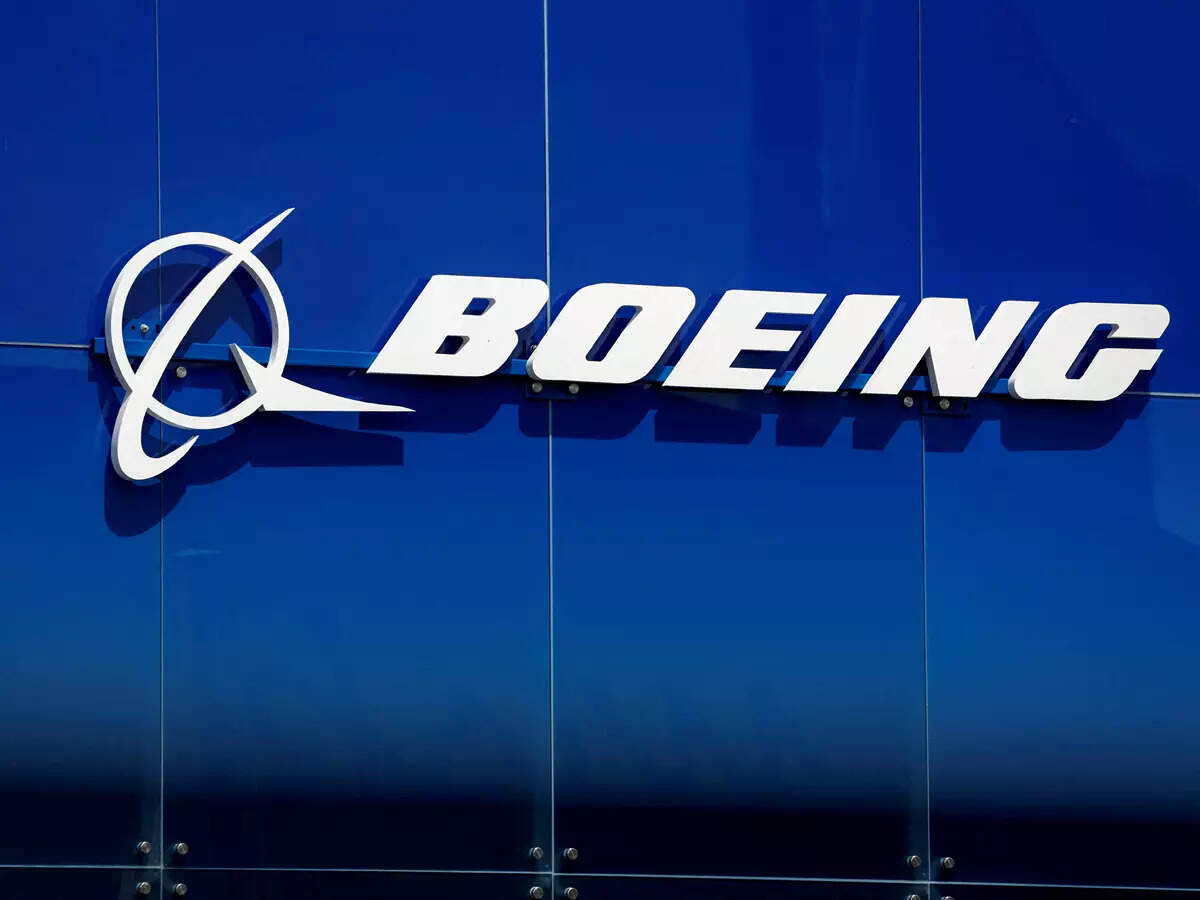 Boeing has emerged as the front-runner to secure an order for around 25 wide-body planes from IndiGo, industry sources told Reuters on Monday, as India's biggest airline deepens its international expansion with new destinations.IndiGo is in talks to buy Boeing's 787 family of twin-aisle aircraft, which has been pitted against Airbus A330neo jets, said the sources who are familiar with the matter. No decision has been finalised, the sources said, requesting anonymity as the negotiations are confidential.
IndiGo said it does not comment on speculation. Boeing declined to comment. Airbus said it never comments on discussions it may or may not be having with existing and prospective customers. Reuters first reported in March that IndiGo was in talks with Airbus and Boeing for the wide-body jets.
The recent talks come weeks after IndiGo placed a record order for 500 Airbus narrow-body jets, shadowing an earlier record deal by rival Air India for 470 Airbus and Boeing planes.
Indian carriers are trying to keep pace with the world's fastest-growing aviation market, where demand for air travel has surged post-Covid, sending industry records tumbling even as plane manufacturers are struggling to meet output goals.
The drive by IndiGo, which has 58 per cent share of India's domestic market, also comes at a time when it is aiming to double its capacity by the end of the decade and expand its network, especially in international markets. IndiGo recently launched new flights to destinations in Africa, West Asia and Southeast Asia, and is also growing its presence in Europe through its codeshare partnership with seven carriers including Turkish Airlines and KLM.
So far, IndiGo has been an exclusive buyer of Airbus narrow-body jets and a deal for wide-body planes would be a departure from that strategy. Earlier this year it began international operations with a Boeing 777, its first twin aisle aircraft taken from partner Turkish Airlines, which provides the pilots.