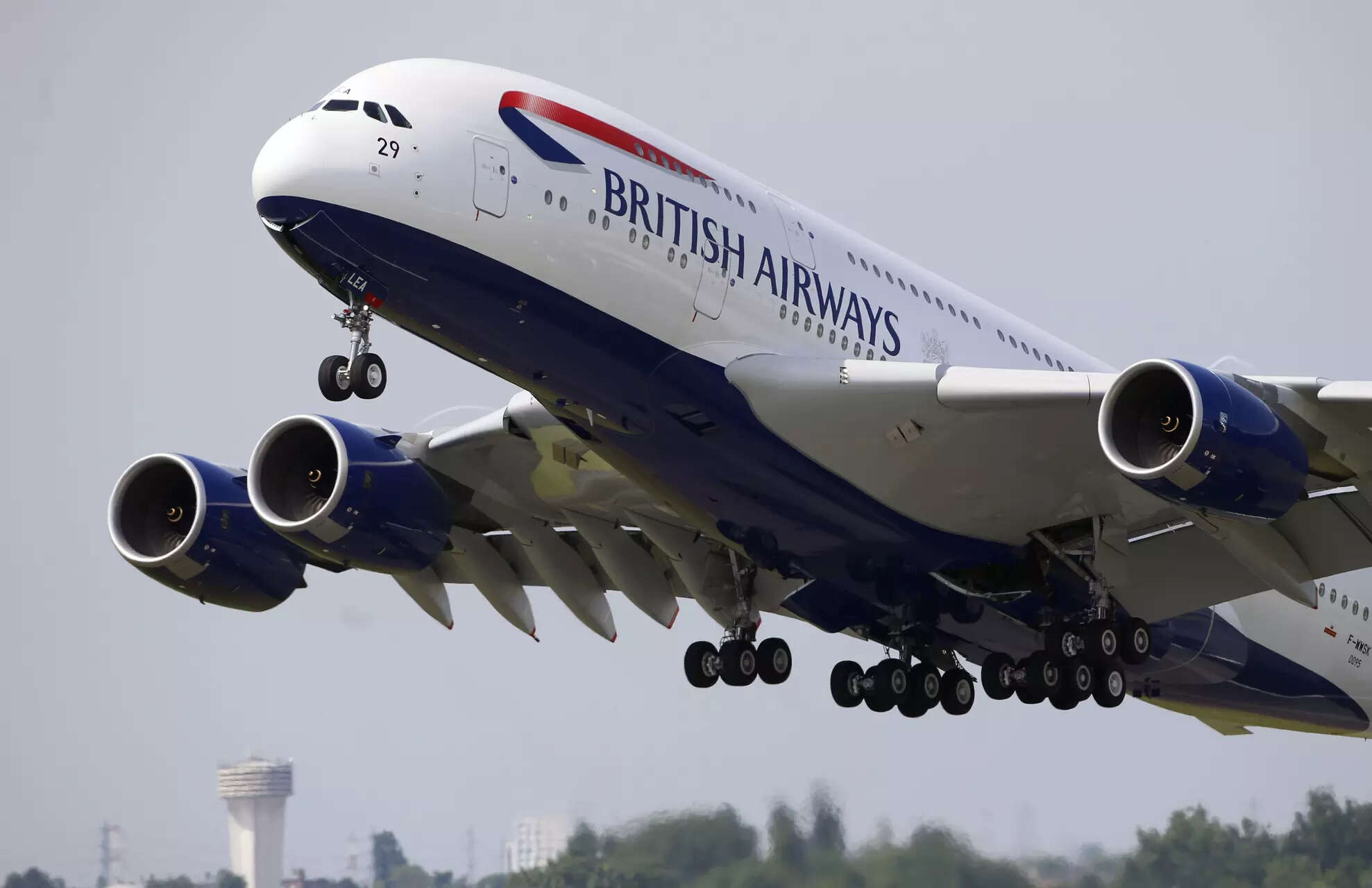 Around 24,000 British Airways staff are set to receive a pay rise of 13.1% over 18 months, the Unite trade union said on August 4, with the award reflecting the country's high inflation level and the bounce back in travel post-pandemic.Unite said in a statement that the deal also included a 1,000 pound one-off payment and the potential for pay to rise further during the period if inflation remains high.
British inflation hit a 41-year high of 11.1% last year and has fallen more slowly than in other countries, dropping to 7.9% in June, the highest of any major economy.
Employees at British Airways, which is owned by parent company IAG, had been balloted on the 13.1% offer and accepted it, Unite said.
To survive the pandemic, British Airways was forced to cut over 10,000 employees, but it has since taken on thousands more staff as demand for travel reaches 2019 levels. Last week, IAG's quarterly profit beat analyst forecasts by 40%.
"This agreement reverses BA's highly controversial decision at the height of the Covid-19 pandemic to hire and refire its entire workforce, with many workers suffering substantial pay cuts. Put simply, this both restores and increases pay," Unite said.