As you may be aware Canada has recently opened up a new pathway for H-1B workers to move to Canada and work without a job offer or LMIA (Labor Market Impact Assessment). The open work permit allows H-1B holders to live and work in Canada for up to three years, and they can also bring their spouses and children with them.
Unlocking Opportunities with the Open Work Permit
Among the many avenues to residency in Canada, the open work permit stands out. This special type of work permit grants you the ability to work for any employer in Canada without the need for a job offer or Labor Market Impact Assessment (LMIA).
Moreover, you can bring your spouse and children along, and they too can apply for their own work permits.
A Real Opportunity for H-1B Holders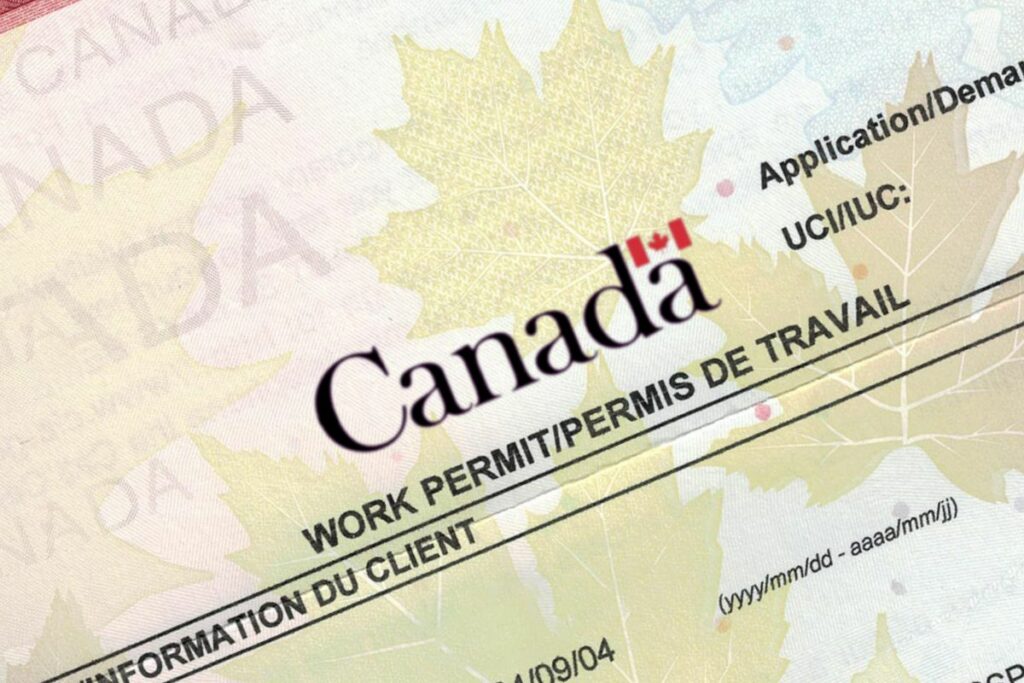 Surprisingly, this opportunity isn't too good to be true. In fact, Canada has recently extended this option to H-1B visa holders currently residing in the US. This means that, within a few months, you can apply for an open work permit online and potentially start a new chapter in Canada.
Eligibility Criteria
To be eligible for an open work permit, you must meet the following requirements:
Possess a valid H-1B visa.
Reside in the United States.
Hold a valid passport.
Provide proof of US residence, such as an I-94 form, a recent utility bill, or a tax report.
Have a photo of your H-1B visa stamp in your passport. Note: This stamp is essential for eligibility.
The Application Process
The process to apply for Canada Immigration under an open work permit is straightforward:
Visit the official Canadian Government website for Immigration under the "H-1B visa holder work permit."
Create or log in to your account.
Complete the online application form and upload the necessary documents, including your passport, H-1B visa stamp photo, proof of US residence, and biometric information.
Pay the application fee, similar to the process for a Canada PR Visa.
Submit your application and await confirmation via email.
Schedule your biometric appointment promptly. Note: Failure to complete this step may result in application rejection.
Track your application status through the online portal.
Anticipate the approval letter, which will arrive via email.
Validity Period
The open work permit typically remains valid for up to three years, contingent on your passport's expiry date. Please note that extensions beyond three years are not possible, but you can apply for another visa at that time.
Benefits of the Open Work Permit
The open work permit is a great opportunity for H-1B workers who are looking to move to Canada and work in a different field or industry. It also provides a pathway to permanent residency and citizenship.
The open work permit offers numerous advantages to H-1B holders seeking to move to Canada:
Freedom to work for any employer in Canada, across various occupations and industries.
Bring your spouse and children with you.
Apply for permanent residency and citizenship after meeting the eligibility criteria.
If you are interested in applying for an open work permit, don't wait too long. The Canadian government has only opened up 10,000 spots for this pathway, and they might fill up quickly. So hurry up and submit your application before it's too late.
---
Follow and connect with us on Facebook, Twitter, LinkedIn, Instagram and Google News for the latest travel news and updates!
---