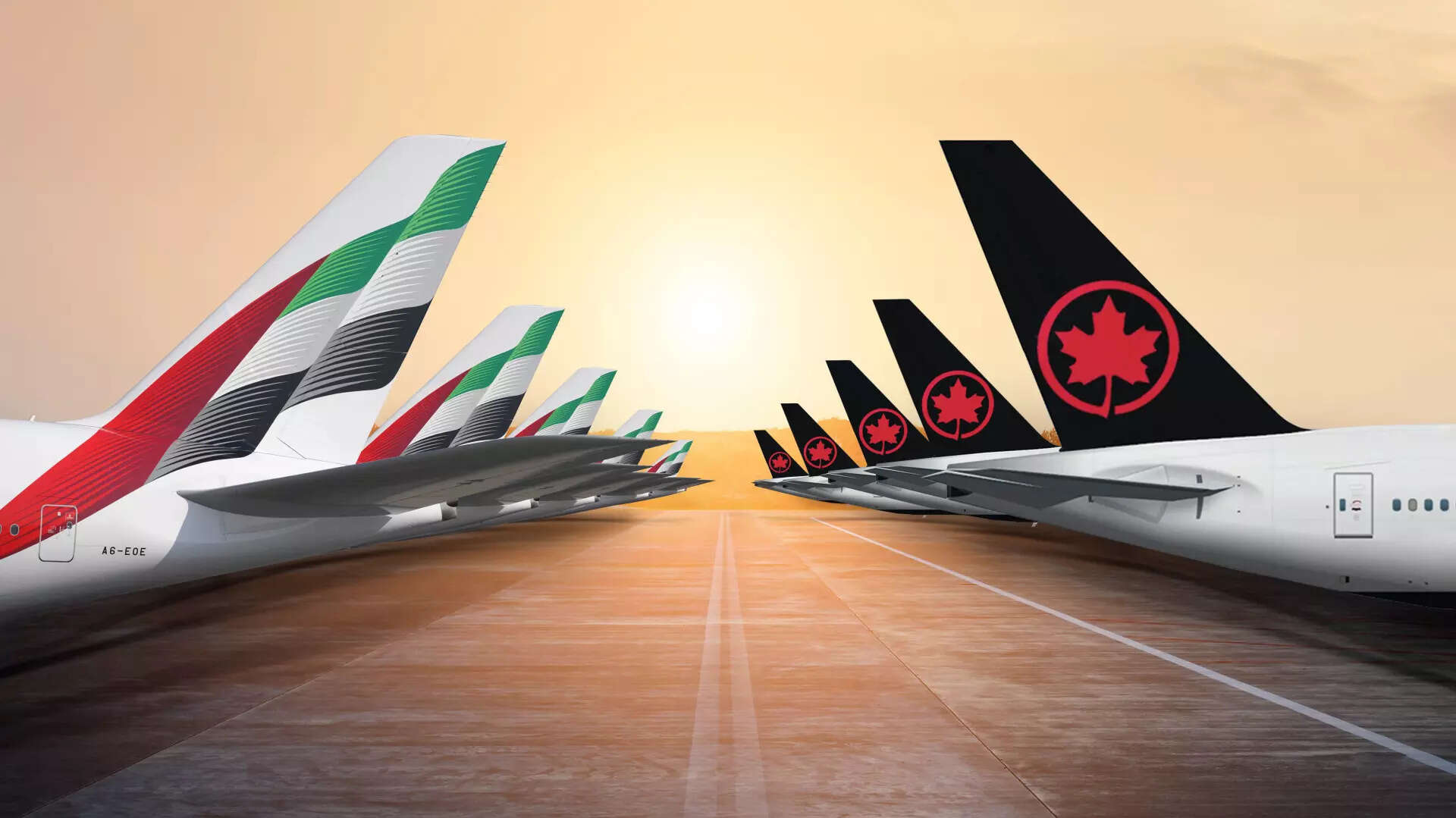 Emirates has announced the expansion of its codeshare agreement with Air Canada to encompass flights to and from Montréal. This development comes in the wake of Emirates launching services to Montréal, Québec's largest city, in July. Now, Emirates passengers can plan journeys between 11 popular domestic points connected to Montréal and destinations within Emirates' extensive global network.
According to Emirates, this collaboration streamlines travel, allowing travellers to enjoy both airlines' services conveniently under a single ticket.
This extended codeshare partnership offers a network of Canadian destinations, extending to 11 cities through Montréal, with an additional 69 points accessible through interline arrangements. Tickets can be conveniently acquired through Emirates' official website and preferred travel agencies.
The Emirates and Air Canada codeshare agreement brings about flexibility and choices, offering connections through Canada's major cities to destinations such as Halifax, Edmonton, Ottawa, and Calgary. The partnership also benefits those departing from Toronto, as they can access 19 points through codeshare benefits and an additional 100 via interline arrangements.
For travellers originating from Canadian cities, connecting to Emirates' services in Montréal or Toronto opens doors to destinations across Asia, Africa, and the Middle East via Dubai, Emirates' hub. Notably, Emirates operates daily A380 flights between Toronto and Dubai, and seven weekly flights between Montréal and Dubai utilising the Boeing 777 aircraft, ensuring a broad array of travel options.
Moreover, members of Emirates' frequent flyer program, Emirates Skywards, can benefit from earning and redeeming miles on flights operated by both airlines through this partnership.