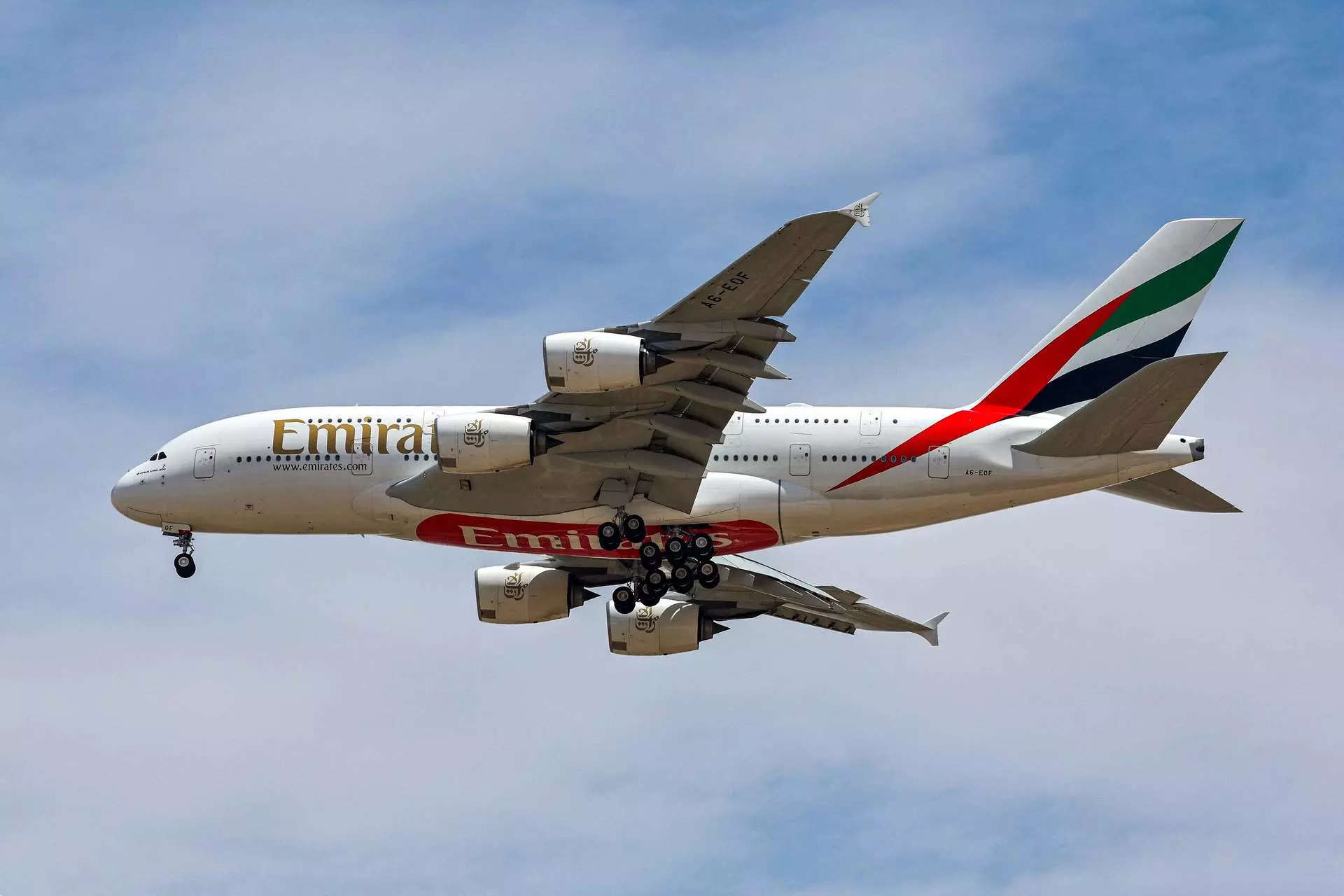 Emirates has announced its plans to augment its service to London Heathrow with an additional five weekly flights, slated to operate from October 31, 2023, until March 30, 2024. This strategic move aims to address the heightened demand anticipated during the bustling winter season and provide travellers with increased options for their journeys.
Presently, Emirates has a presence at London Heathrow, with an existing schedule of six daily A380 flights. The supplementary flights will be scheduled for Tuesdays, Wednesdays, Thursdays, Fridays, and Saturdays, and will be facilitated by Emirates' state-of-the-art Boeing 777-300ER aircraft.
These aircraft are configured to accommodate passengers in a luxurious three-class layout comprising First, Business, and Economy classes.
The newly introduced service, designated as flight EK41, is set to depart from Dubai at 13:20hrs and touch down at London Heathrow at 17:20hrs, local time. The return leg, flight EK42, will embark from London Heathrow at 20:15hrs and conclude its journey in Dubai at 07:15hrs local time the following day.
Emirates is restoring its array of services to the UK, with milestones such as the revival of its iconic A380 service to Birmingham and Glasgow, augmented services to Newcastle and London Gatwick, and the introduction of double daily flights to Stansted. As of now, Emirates operates a schedule of 126 weekly flights catering to the UK market, with six times daily A380 service to London Heathrow; three times daily A380 service to Gatwick; twice daily service to Stansted; three times daily A380 service to Manchester; double daily service to Birmingham (including a daily A380 service); daily service to Newcastle; and a daily A380 service to Glasgow.
More than 140 destinations across six continents Emirates' extensive network spans over 140 destinations across six continents.