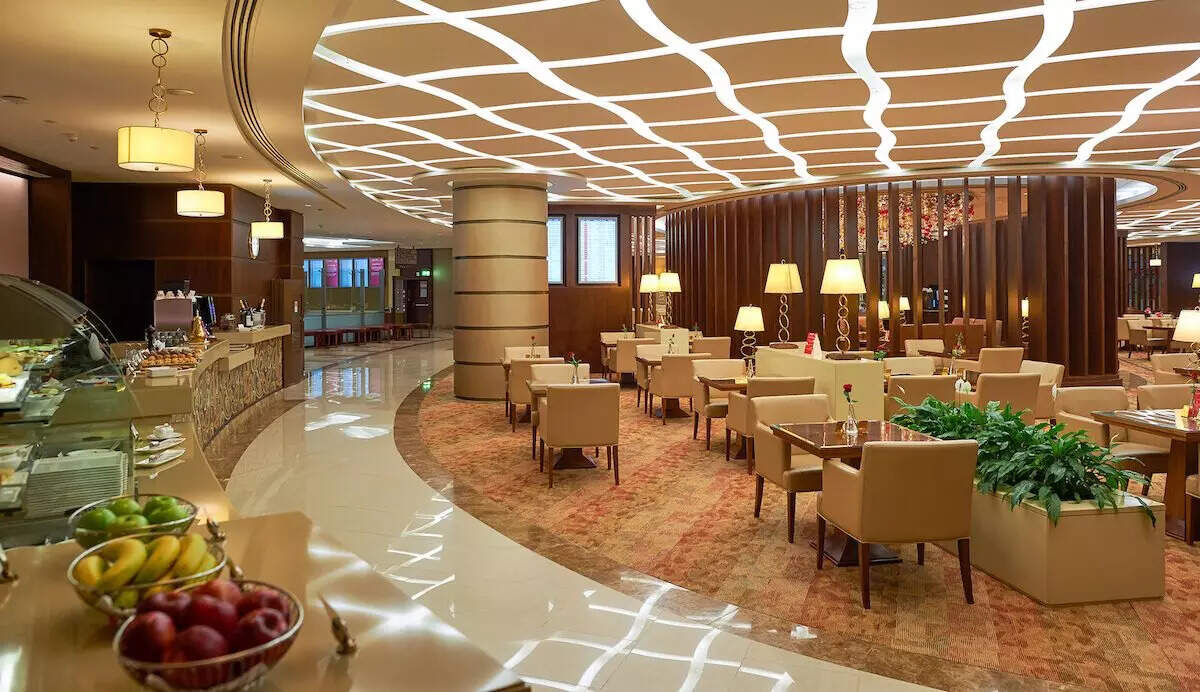 Collinson has partnered with Visa to enable the global airport experiences programme, Priority Pass, to offer eligible Visa cardholders in Asia Pacific instant access to premium airport lounges in the event of flight delays or cancellations through SmartDelay. Collinson's SmartDelay provides customers with instant benefits without the need to complete a claim form. As soon as the traveller is advised of the delay or cancellation, they can instantly redeem lounge access, including complimentary food and beverages at their time of need.
The programme is particularly handy in times when the flight delay statistics indicate that almost 1 in 5 flights within Asia Pacific are delayed by at least 15 minutes. As many as 33 million travellers across the region are impacted by flight delays of over 1 hour.
"With travel across Asia finally open there's no better time than now to ensure that your customers are fully covered when they choose to travel," said Todd Handcock, Global Chief Commercial Officer and Asia Pacific President at Collinson. "We know that flight delays and cancellations are extremely stressful, and through SmartDelay we aim to provide an easy solution to alleviate some of the stress and give travellers a place to relax and enjoy the benefits of the airport lounge," he said.
Priority Pass Members have access to more than 550 airport lounges and travel experiences in Asia Pacific (with over 60 across all major cities in India), and over 1,400 globally across the world's major travel regions, shared the company.
Beyond lounges, Collinson is also growing its travel experiences offering, which includes restaurants, spas, sleep pods, gaming and wellness options, it said.
"Flight delays and cancellations are often an inevitable and frustrating aspect of travel for many consumers. This is why we are delighted to partner with Collinson – our collaboration will offer eligible Visa cardholders with the assurance that they will be well taken care of if they face flight delays or cancellations before the start of any trip," said Conor Lynch, Head of Consumer Solutions, Asia Pacific, Visa.
A recent report from Collinson based on the insights gathered from engagement with customers in Asia Pacific, reveals that travellers regard lounge access as the number one most desirable travel benefit at the airport.
By equipping travellers with SmartDelay, it automatically addresses a pressing pain-point and improves cardholder service by immediately easing the pain of flight delays or cancellations, said the company.