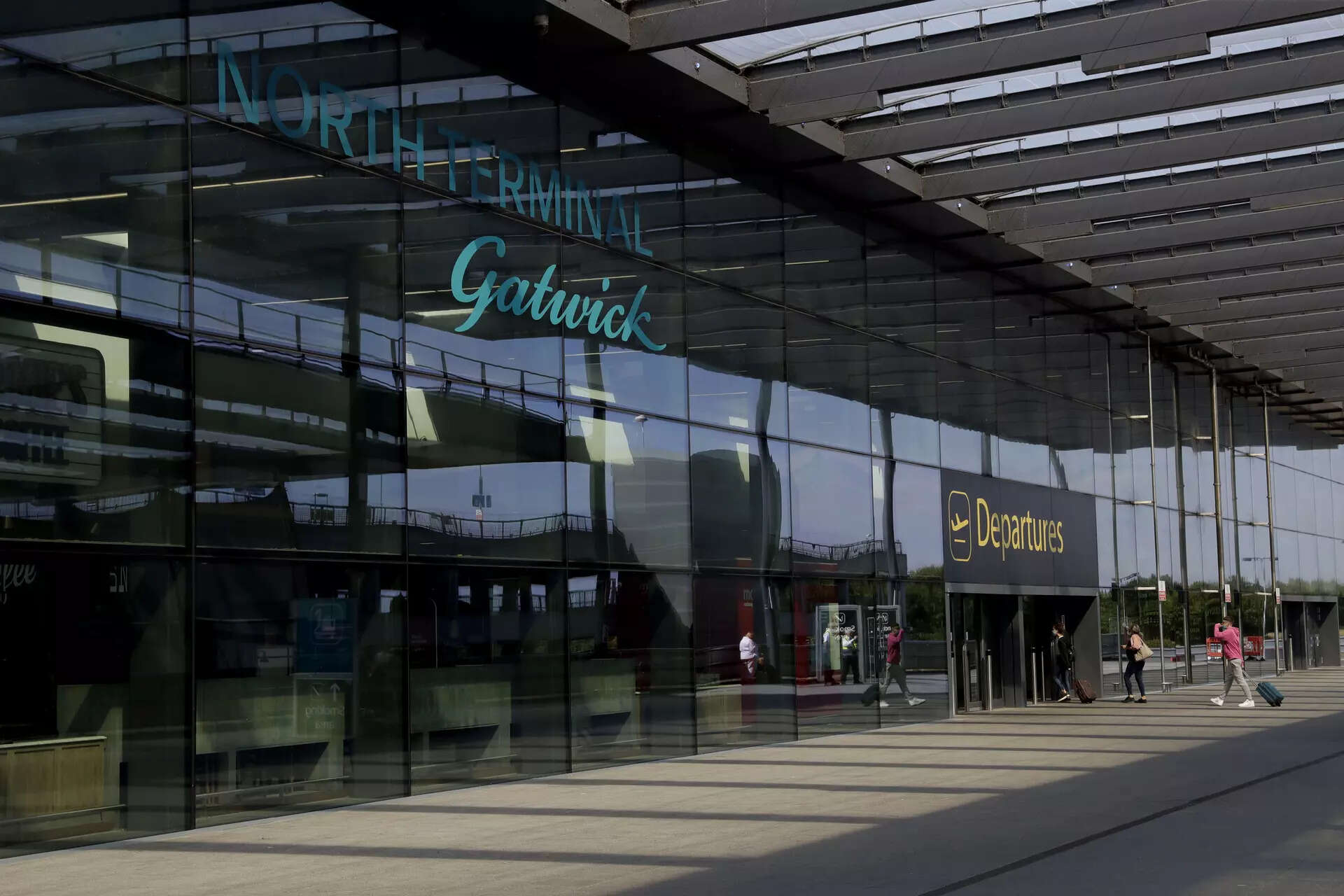 Gatwick Airport, the second-largest airport in Britain, found itself grappling with a significant challenge on Monday as it was forced to implement a temporary limit on its daily flight operations, reported Reuters. The reason behind this unprecedented move was a severe shortage of air traffic control staff, primarily due to various illnesses, including the ongoing coronavirus pandemic.In response to this critical situation, Gatwick Airport promptly imposed a strict cap on the number of flights permitted to take off or land each day. The limit set was 800 flights per day, which was to remain in effect until the following Sunday. Regrettably, this decision meant that 164 flights had to be canceled to mitigate the disruptions caused by the staff shortage.
Stewart Wingate, the CEO of London Gatwick, expressed his apologies for the inconvenience faced by travelers. He acknowledged the difficulty of making such a decision but emphasized the necessity of taking action. Wingate also highlighted the positive outcome of this measure, as it would enable airlines to operate more reliable flight schedules. This, in turn, would provide passengers with a higher degree of certainty, reducing the likelihood of last-minute cancellations and travel disruptions.
In a separate statement, the air traffic control provider NATS revealed the extent of the staffing crisis. Approximately one-third of the air traffic control staff were unavailable due to a range of medical reasons, prominently including COVID-19. This shortage left NATS unable to manage the originally planned number of flights effectively, underscoring the seriousness of the situation and the need for immediate action.