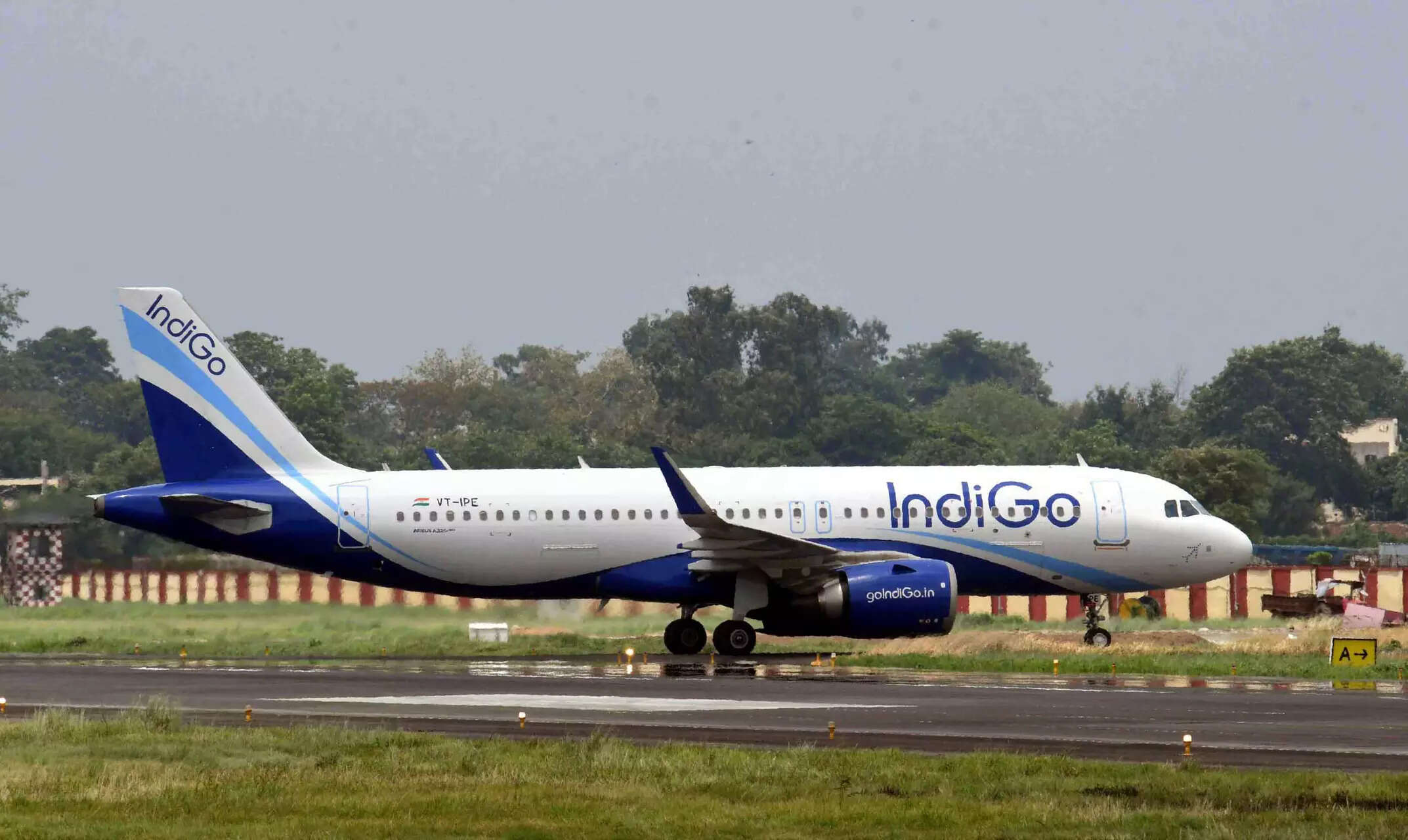 India's preferred airline, IndiGo has exciting news for travellers looking to explore the Maldives. The airline is set to reinstate direct flights between Delhi and Male, the capital of the Maldives, starting November 1, 2023. Operating four times a week, these flights are poised to significantly enhance connectivity and tourism between the two nations.According to the airline, the reintroduction of these non-stop flights comes as a response to the growing demand for international travel from India and will undoubtedly elevate travel convenience for passengers.
"The initiation of these flights not only re-establishes vital international connections for India but also enhances accessibility while providing customers greater flexibility and convenience. This direct flight service will also enhance accessibility and foster economic growth by boosting tourism and trade ties between the two nations," said Vinay Malhotra, Head of Global Sales at IndiGo.
The Maldives, renowned for its islands, powdery white beaches, and turquoise waters, is a coveted destination for travellers seeking both relaxation and adventure. Activities such as Scuba Diving at Maaya Thila, Sunset Cruises, Jet Skiing in the Male Atoll, Jungle Cinema experiences at Gili Lankanfushi, Skydiving, Dolphin Watching Tours, Island Hopping Tours, Banana Boat Rides, Flyboarding, Surfing, Fishing, and more await visitors. Additionally, the Maldives ranks among the world's top recreational diving destinations, offering over 60 diving sites across its islands.In addition to the Delhi-Male route, IndiGo is also relaunching direct flights connecting Hyderabad and the Maldives. This move reflects the Maldives' popularity among Indian tourists as one of their preferred holiday destinations.
These reinstated flights aim to cater to both business and leisure travellers, providing affordable and convenient flying options to access destinations that foster business development and offer enticing tourist attractions. Travellers interested in booking their journeys can do so through IndiGo's official website.