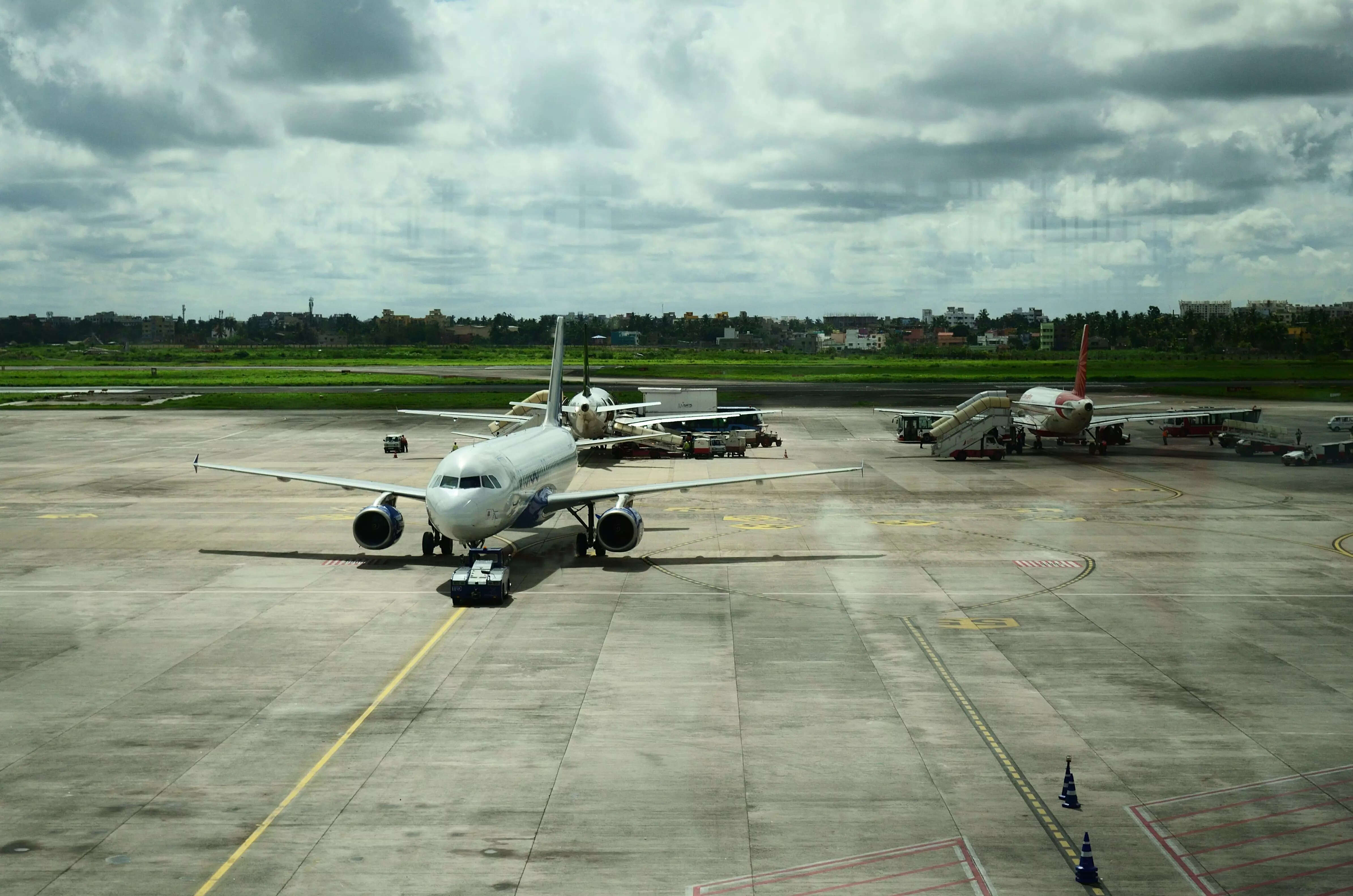 As Tata Group carriers and low cost IndiGo prepare to expand their global footprint, Malaysia Airlines – whose Kuala Lumpur (KL) hub served as a big transit point for travel between India and the Far East and Australia – has started gearing up for the upcoming desi challenge. Nearly 65 per cent of traffic from India to KL takes connecting flights and ditto on the way back.While Malaysia Airlines (MA) Group CEO Captain Izham Ismail, 61, said that India is a huge market big enough both for Indian carriers' direct products and one-stops by others, the airline will further sweeten its "bonus side trip" and come up with more offers to keep attracting the desi globetrotters. The airline is also looking for a "domestic partner" for code share agreements.
Under "bonus side trip" a person travelling from India to, say Australia, gets a free domestic return ticket from Kuala Lumpur to fly to a tourist destination in that country and discounted rate hotels there for a stopover in Malaysia, while heading to or returning from Down Under. Other mega airlines of nearby hub that get a lot of transit traffic to and from India may have to do the same.
"Indian carriers should and will expand their direct flights. Does that worry me, of course it does. But the market in India is huge. There is flexibility for customers, options for them whether they want to go direct or one-stop. Secondly if we are able to collaborate with the Indian market and maybe one or two Indian airlines, we should be part of that journey of India," the veteran pilot said.
MA used to operate 60 flights weekly connecting six Indian cities before the pandemic. Starting March 2022, it reinstated scheduled commercial services from India and currently operates 45 weekly flights to five cities including Delhi, Bengaluru, Mumbai, Chennai and Hyderabad. Kochi will be back on its network from December, taking MA's weekly India frequencies to 52. "We hope to be back to pre-Covid levels in first quarter next year," Captain Ismail said.However, post Covid the aviation landscape has changed in India with Air India back in Tata Group with AI Express and Qantas starting Australia nonstops after over a decade. Asked how he feels about the upcoming chalenge with Indian carriers mounting more longhauls, the pilot who stopped flying in 2010 to run MA said, "The landscape of the market in India is reshaping itself for the future. The Indian market is consolidating itself (referring to Tatas working to consolidate its four big airlines). From here on, financial sustainability of Indian airlines will be on a positive note. The Indian economy is growing at a very rapid pace with a huge consumer base."
What role will MA have in this market? "We have been connecting India and the Far East right upto Australia for over 40 years. We want to play a bigger role in India. We don't have the capacity to invest. The next step is for us to find a domestic partner that connect our network to whole of India. We are ready to deploy more capacity to India if both the Indian and Malaysian governments agree to expand existing bilaterals," Captain Ismail, who was the only pilot to head a big airline globally till 2017-18, said. MA has a code share with Air India but that went cold during Covid. So it is now looking at a partner.
An aviation veteran, Captain Izham Ismail holds the world record for operating the fastest round the world flight when he was part of the cockpit crew that operated a Boeing 777-300 long range from Seattle to Kuala Lumpur (total trip being 37,514 km) and back after a quick refuelling stop in just under 42 hours.
He had joined Malaysia Airlines in 1979 as a cadet pilot and became part of management pilot in 1991. He has since then flown different aircraft types like the Boeing 737, Airbus A330, B747 and B747 jumbo jet.