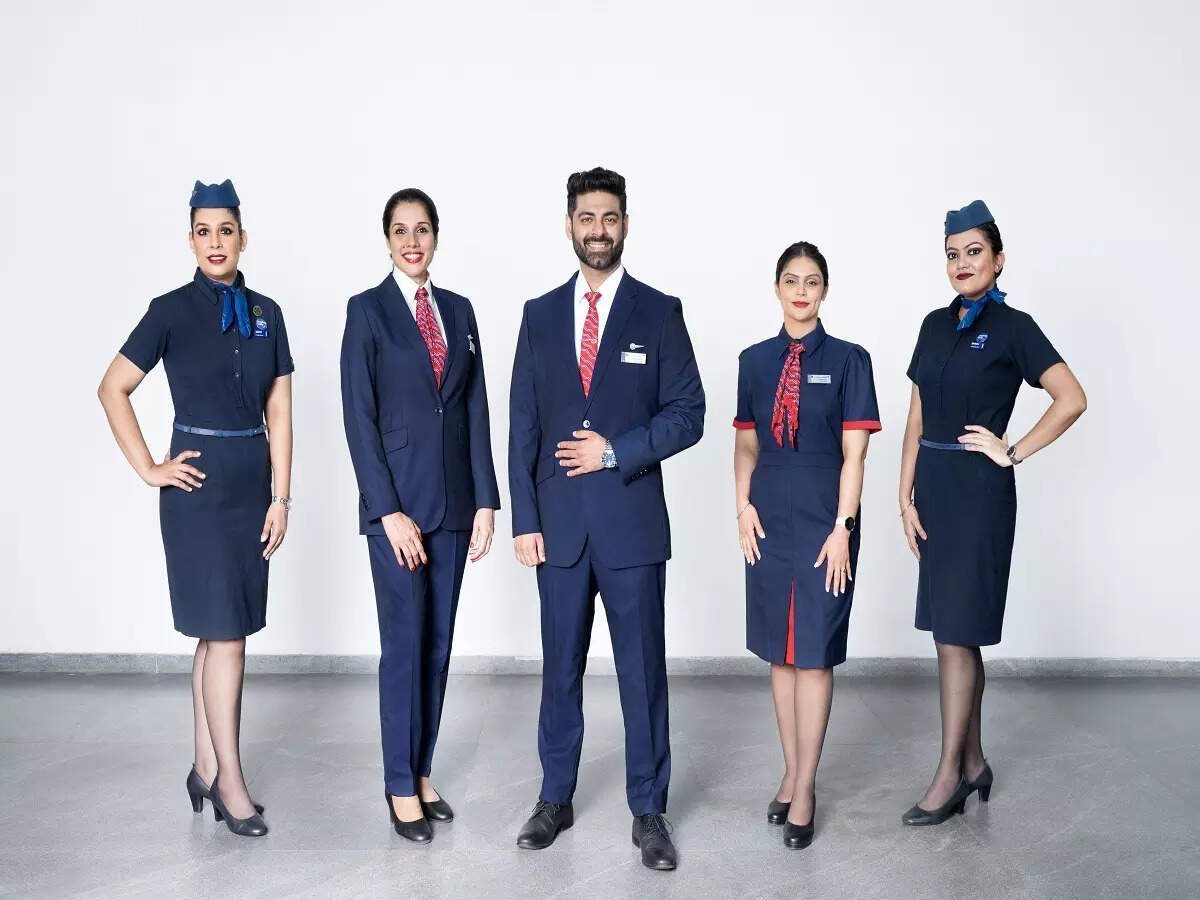 India's biggest carrier in terms of fleet size and market share, IndiGo has joined forces with British Airways, to enhance air connectivity between India and the United Kingdom. This strategic partnership, established through a codeshare agreement, is set to improve travel options for passengers starting from October 12, 2023.Under this collaboration, British Airways will integrate its code onto several key destinations within IndiGo's expansive network, enabling passengers to benefit from more seamless connections between India and the UK. As part of this codeshare initiative, British Airways will include three additional routes to their existing network:
1. Amritsar to London Heathrow via New Delhi
2. Kochi to London Heathrow via Mumbai
3. Ahmedabad to London Heathrow via Mumbai
4. Goa to London Heathrow via Mumbai
5. Thiruvananthapuram to London Heathrow via Mumbai (New)
6. Kolkata to London Heathrow via Mumbai
7. Rajkot to London Heathrow via Mumbai (New)
8. Vadodara to London Heathrow via Mumbai (New)
This agreement simplifies travel for passengers embarking on journeys like Rajkot to London or those transiting through London Heathrow. They will now have the convenience of booking a single ticket to their final destination.
IndiGo, known for its comprehensive domestic and regional network utilising A320 aircraft, will extend special benefits to British Airways customers traveling onward with them. Passengers will enjoy a complimentary meal and British Airways' generous baggage allowance in the economy class, which includes two checked bags, each weighing up to 23 kilos per person.
Abhijit Dasgupta, Senior Vice President – Network Planning and Revenue Management at IndiGo, expressed excitement about the codeshare agreement, emphasising its potential to expand choices for British Airways customers traveling to and from London Heathrow by leveraging IndiGo's extensive Indian network. He highlighted the partnership's role in supporting trade, commerce, and providing convenient travel options for students and tourists.
Neil Chernoff, Director of Network and Alliances, British Airways, acknowledged India as one of the airline's long-standing and cherished destinations since 1924. The partnership with IndiGo will streamline the booking process, enabling passengers to book their entire journey on one ticket and enjoy seamless travel from London to their final destination. This move aims to offer more choices and flexibility for travelers.British Airways is steadily surpassing pre-pandemic flight levels to India, particularly as it approaches the celebration of its 100th year of flying to Delhi next year. The airline currently operates 56 flights weekly to five major Indian cities: Delhi, Mumbai, Chennai, Bangalore, and Hyderabad.
Passengers traveling between Mumbai, Delhi, and Bangalore can experience British Airways' newly designed Club Suite in the business class cabin, featuring direct-aisle access, suite doors for added privacy, and luxurious flat-bed seats arranged in a 1-2-1 configuration.
Starting next week, passengers will also notice British Airways' first new uniform in two decades as cabin crew, pilots, and check-in agents make the transition. The codeshare flights are now available for booking, with travel set to commence on October 12, 2023, pending government approvals.