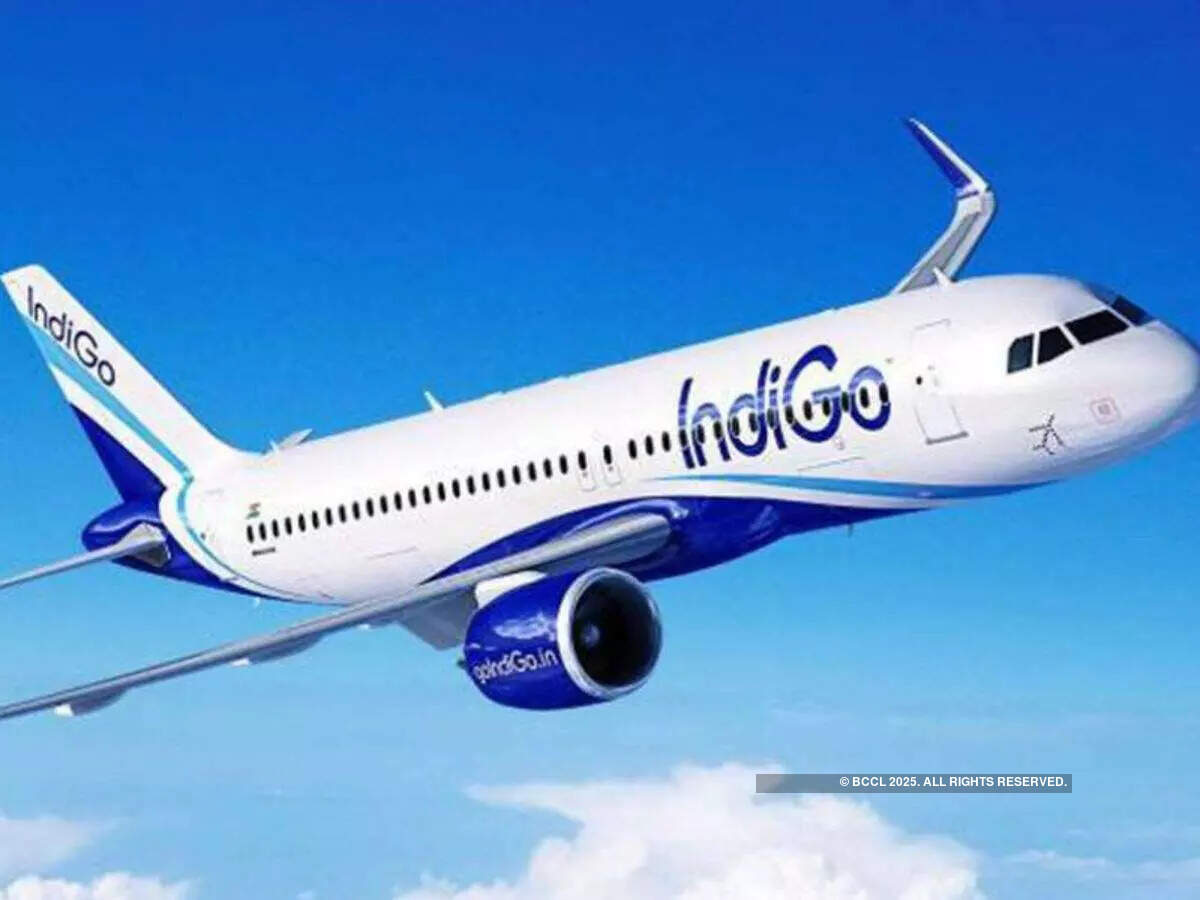 After launching new flights in various cities last week, India's largest airline IndiGo has announced its expansion into Central Asia with new flights to Tashkent and Almaty from the second half of September.Effective September 22, IndiGo will connect Delhi and Tashkent in Uzbekistan with four times weekly direct flights. The city becomes the airline's 31st international and 110th overall. From the very next day, IndiGo will commence new connection between Delhi and Almaty, effective September 23. The city will become IndiGo's 32nd international destination with three times weekly direct flights.
The introduction of this new route aims to improve India's connectivity to Uzbekistan and Kazakhstan.
Commenting on the development, Vinay Malhotra, Head of Global Sales, IndiGo, said, "We are thrilled to announce the magnificent addition of Tashkent, the capital & the largest city of Uzbekistan, as the 31st international destination in our 6E network. As a cherished cultural hub and a storied city along the Great Silk Trade-Route, Tashkent beckons travellers with a tapestry of timeless wonders to explore at the heart of Central Asia. Located in northeastern Uzbekistan, near the border with Kazakhstan, this opens a gateway for the Indian travelers to experience the enchanting charm of Uzbekistan, fostering enriching ties of commerce and culture between our two nations."
"We are excited to introduce new direct connectivity between Delhi and Almaty, Kazakhstan, opening access to one of the world's ten largest countries. This addition holds great promise for leisure travellers, who can now explore Kazakhstan's impressive architectural landmarks and vibrant city atmosphere. Almaty is Kazakhstan's largest metropolis, remains their major commercial, financial, and cultural centre. This connectivity will further foster trade and commerce, given Kazakhstan's status as the wealthiest country in Central Asia. We firmly believe that this expansion will also lead to a substantial increase in tourism," Malhotra said in a statement on Almaty flights.Earlier this year, the airline had announced its plans to launch six new routes and international flights in 2023. Direct flights to Georgia, Indonesia, Kenya and Baku, Azerbaijan have already been commenced, the upcoming launch will add 174 new weekly international flights between June and September 2023 on IndiGo's network.