The German High Commission in India recently issued an important update, advising travellers planning a trip to Germany in the near future to make appointments with VFS, the external service provider for Schengen visas, as soon as possible.
The recent update comes amid an increase in demand for Schengen visas, which has resulted in longer appointment wait times and longer visa processing times.
Processing Time Starts Once Application Reaches Consulate
According to the consulate, the processing time for Schengen visas only begins once the application reaches the Consulate, and this can take up to six working days depending on delivery conditions and public holidays. Therefore, delays in visa processing time should be accounted for.
Must Read: German Embassy Announces Change in Schengen and National Visa Fees
Delays in Schengen Visa Processing Time Due to Peak Season
Due to the peak season, the average processing time for Schengen visas is currently 15 days after the application has reached the Consulate. This delay should be taken into account when planning travel dates.
Travellers whose travel date is imminent or lies within two weeks of the application date are advised to check if postponing their trip is possible.
It also stated that the German mission and service provider is unable to speed up the process, and requests for preferential treatment will be denied. This means that all travellers must go through the standard application process and cannot expect special treatment.
Also Read: Germany Job Seeker Visa: A Pathway to Employment and Settlement in Europe
Appointments through VFS Global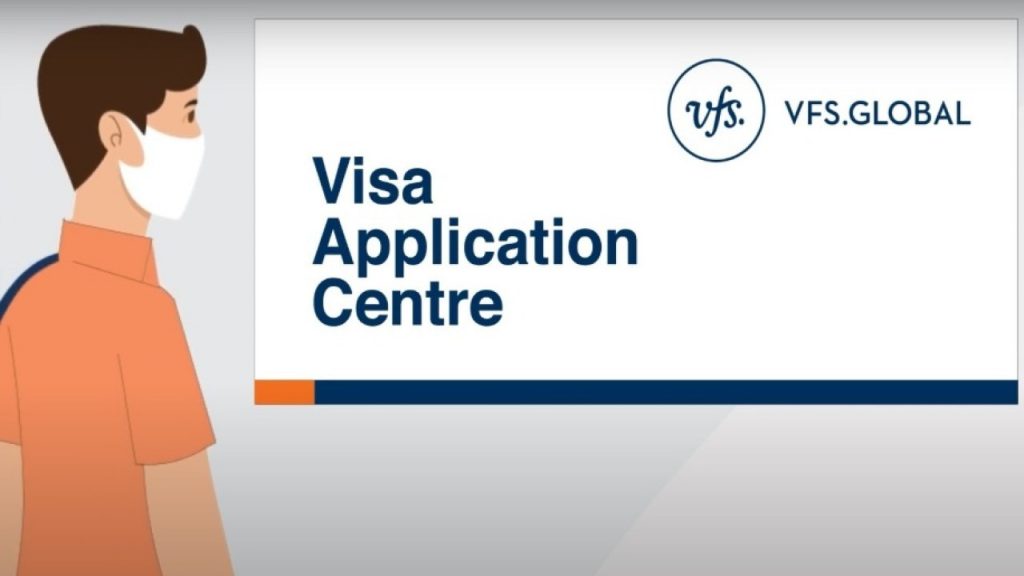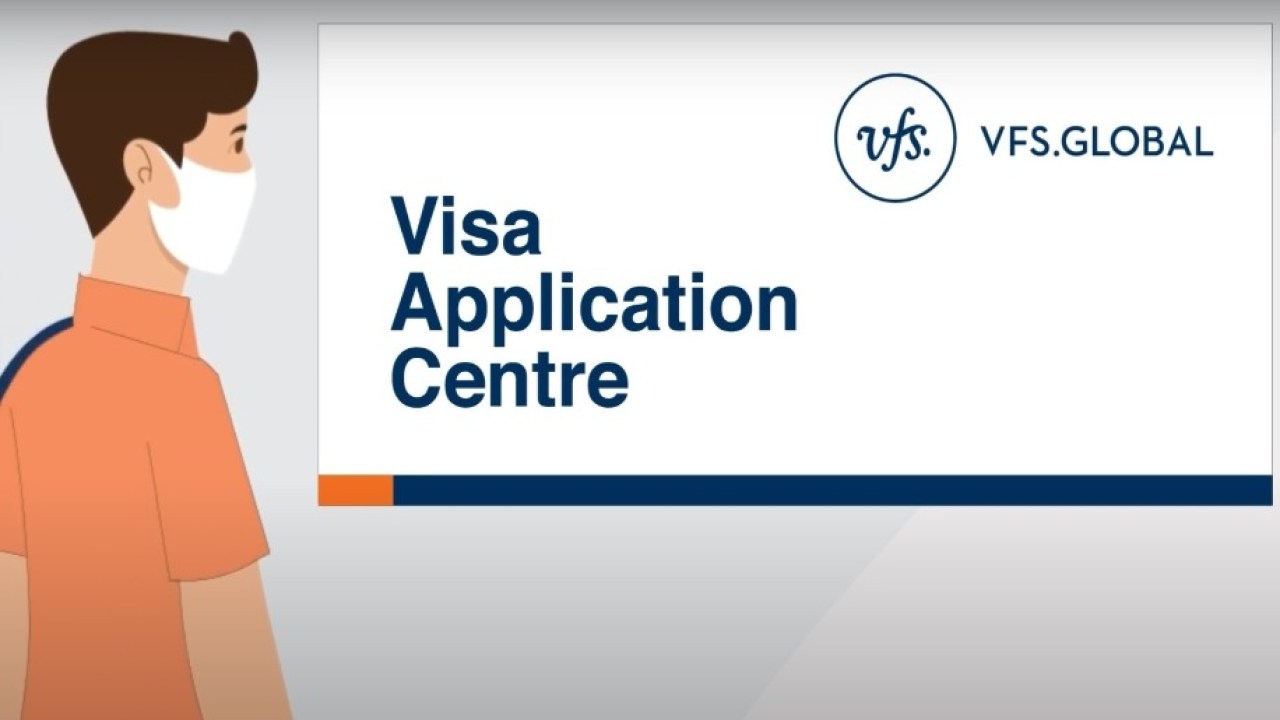 VFS Global operates visa application centres throughout India, so travellers can book appointments and submit Schengen visa applications regardless of where they live. If the nearest application centre is already full, applicants are encouraged to look for open appointment slots in other major Indian cities.
It should be noted that this relaxation only applies to Schengen visa applications and not to national visas such as student, employment, or family reunion visas. Travellers seeking national visas must follow the standard application procedure.
---
Follow and connect with us on Facebook, Twitter, Linkedin, Instagram and Google News for the latest travel news and updates!
---