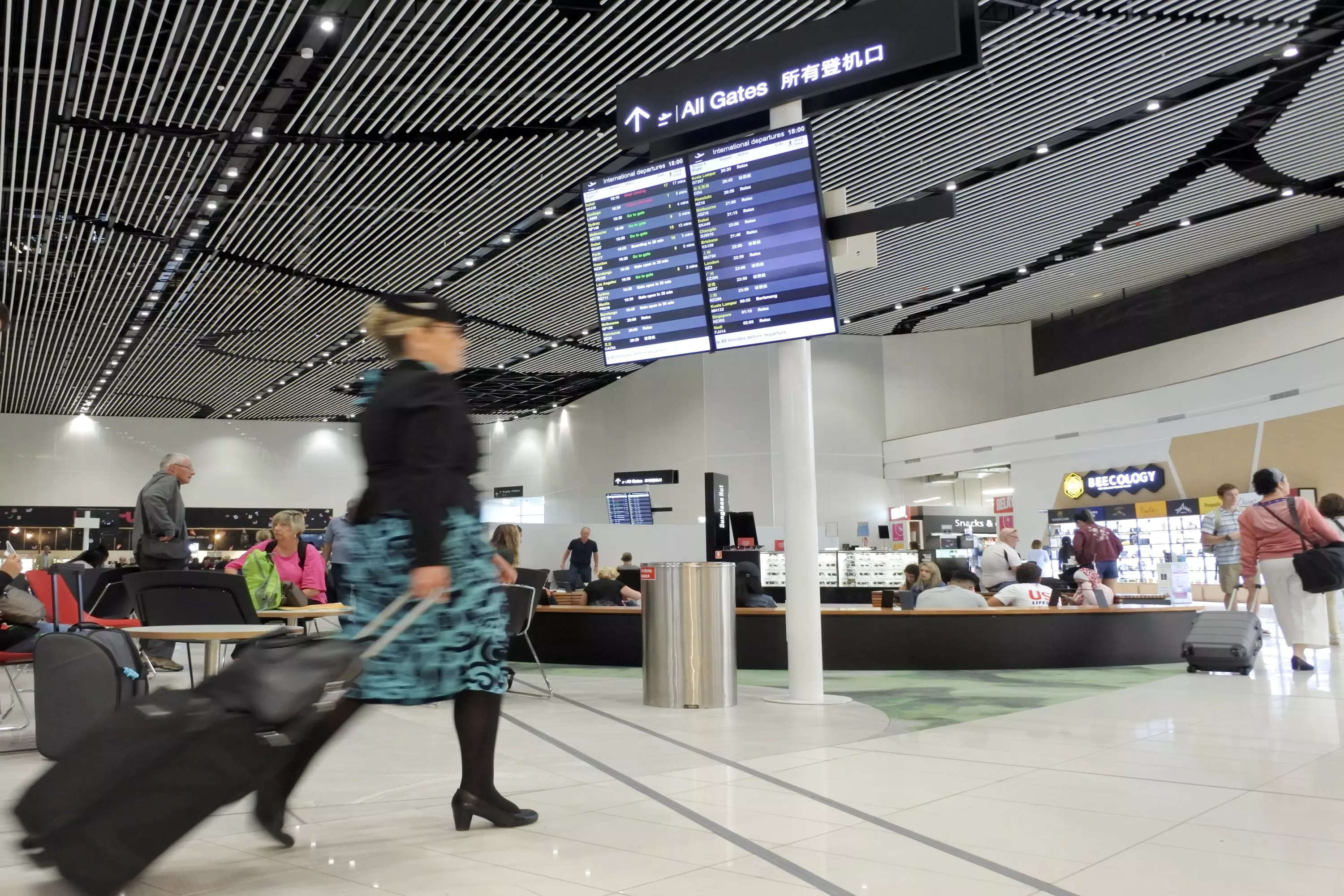 Auckland International Airport on Thursday pressed ahead with its plan to spend NZD 6.7 billion (USD 3.98 billion) over the next decade to develop airport infrastructure, despite concerns from major carriers that it would make air travel costlier.Earlier in June, major users of the airport such as Air New Zealand and Qantas Airways had opposed the plan on worries that the airport operator would pass on the charges to the airline, resulting in higher ticket prices.
Dubbed Price Setting Event 4 (PSE4) and effective July 1, AIA will spend NZD 3.1 billion till 2027 on airfields, terminal facilities, new cargo facilities, among others. Over the next five years starting 2027, AIA plans to undertake another NZD 3.6 billion worth of infrastructure development projects, including a new domestic terminal, PSE5.
"Overall, we consider that our price path for PSE4 is reasonable given the substantial investment in airfield and terminal infrastructure that we are forecasting to deliver over this period," AIA said. AIA is also planning to end the year-long freeze and implement higher charges for the airlines per passenger for using the airport with the hope of recovering deferred revenues.
In fiscal year 2023, New Zealand's biggest airport operator did not increase its charges for the airlines. Had it implemented the hikes, it would have received additional revenue of more than NZD 100 million, it said. The airlines did not immediately respond to a Reuters request for comment.
Auckland Airport is the largest and busiest airport in New Zealand, with over 21 million passengers in the year ended March 2019.