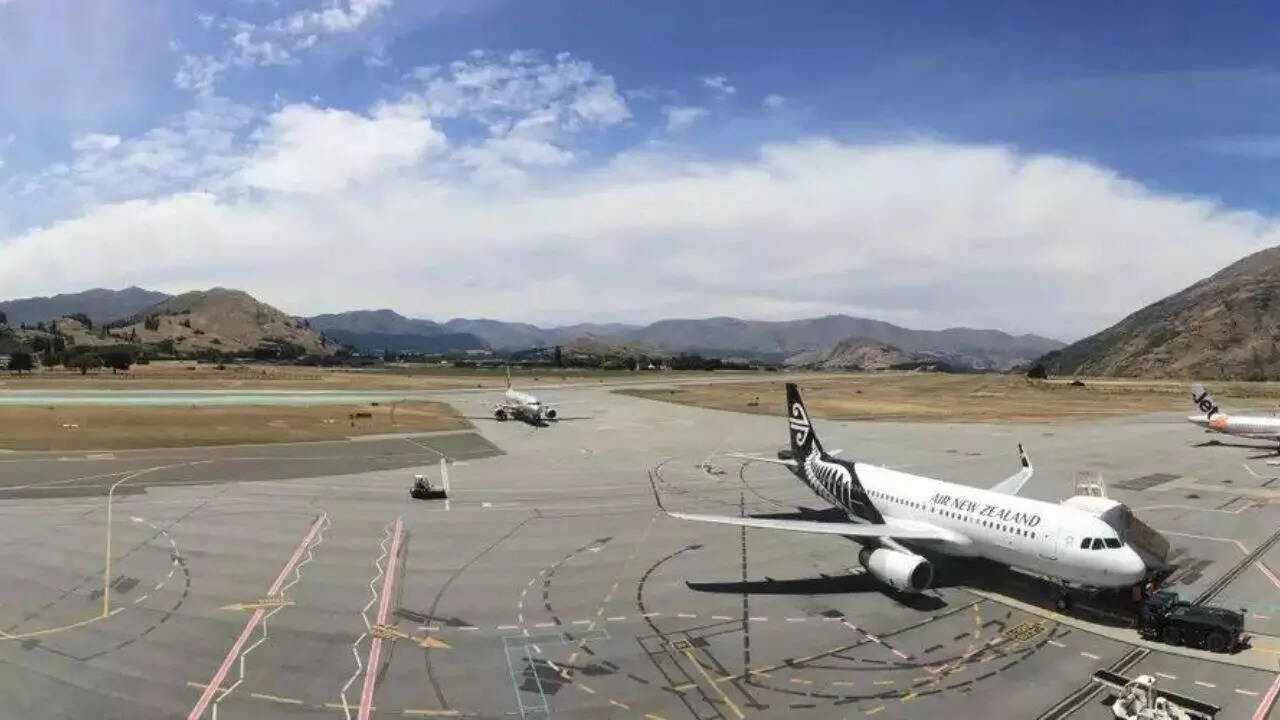 The Philippines has placed 42 airports on heightened alert and was seeking to verify warnings that bombs could be set off on commercial planes, its civil aviation authority said on Friday."Immediate enhanced security measures" were being implemented across all Philippine commercial airports, the Civil Aviation Authority of the Philippines (CAAP) said in a media advisory, adding the warnings were being verified.
It said the flights identified were headed to Cebu, Bicol, Davao and Palawan and the warnings were received by email by air traffic services.
The islands of Cebu and Palawan are popular destinations for foreign tourists.
It was not immediately clear when the threats were issued.
"While the information is currently under validation, immediate enhanced security measures are being implemented across all airports," it said.
Transport minister, Jaime Bautista, said patrols and K9 units were deployed at all terminals of Manila's international airport and law enforcement agencies were coordinating closely.
"There are no expected impact to any scheduled flights and we would like to ensure the travelling public that protocols are in place to ensure everyone's safety and security," he said in a statement.