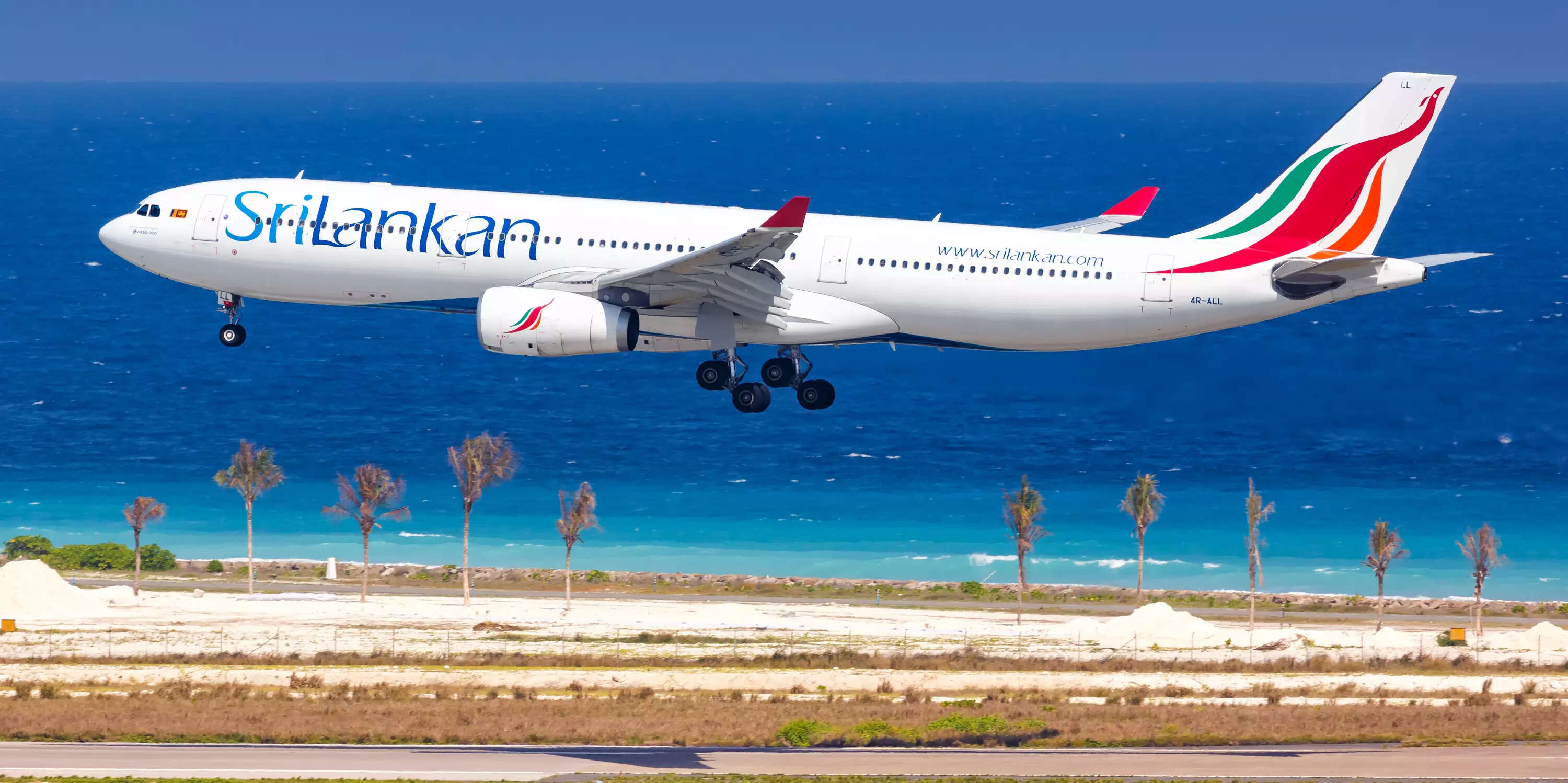 SriLankan Airlines, the government carrier of Sri Lanka, has plans to resume direct connectivity between Kolkata and Colombo after more than three years as part of its global restructuring plan to tap the tourism potential in Bengal and Eastern India. But it is yet to finalise a touchdown date.Beginning operations in 2017, the airlines used to operate three direct flights between Kolkata and Colombo prior to March 2020, since it suspended services owing to Covid-19.
"First there was Covid and then came the economic crisis in the country and we had to let go of a number of aircraft whose lease was over. But we are slowly coming back on track and have already resumed connections to 9 out of the 11 cities in India we were connected pre Covid. Kolkata is a very lucrative market but the only thing that held back its direct connectivity resumption is the distance factor. However, it is in our plan of action to resume direct services from Kolkata soon," said V Ravindran, Regional Manager (India and Bangladesh) of SriLankan Airlines.
The arrival of Air Arabia and return of Etihad Airways and increase in frequency of multiple other airlines earlier this year have pushed up the international flight count from Kolkata to 167 per week up from 105 per week at the start of the year. Ravindran along with other senior officials of SriLankan airlines were in the city on Wednesday to meet the travel agents suggesting other ways to ferry tourists from Kolkata to Colombo via Delhi and Chennai.
"For the last three months, India has topped among all foreign tourists visiting our country. Kolkata is a lucrative market especially with the Durga Puja and the upcoming Asia Cup games in Sri Lanka. We have tied up with Air India and Vistara and till the time the direct connectivity is not there we are asking agents to book travel via Delhi and then to Colombo, all in one ticket," said Ravindran, adding that the country plans to host 2 million tourists this year.