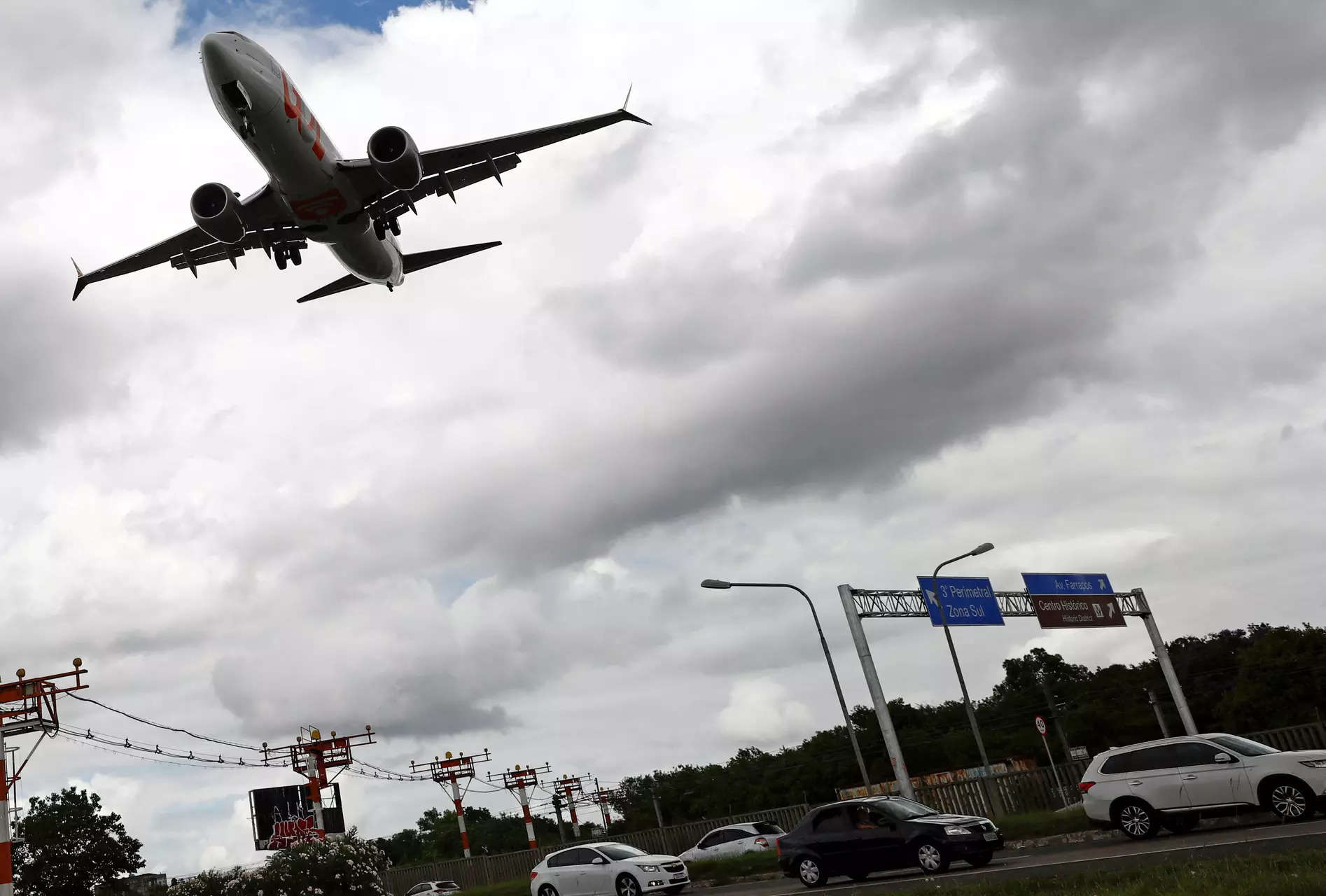 Most airline passengers are still not willing to pay to offset carbon emissions from their flights, two of Brazil's largest carriers said on August 8, as the sector searches for ways to fulfill its goal of reaching net zero emissions by 2050. Initial experiments by Gol and Azul saw only a tiny proportion of their flyers engage in voluntary carbon reduction projects, the firms said, suggesting passengers do not wish to spend their own money to offset emissions.
Gol partnered with Brazilian startup Moss in 2021 to offer flyers the option of buying carbon credits to offset emissions from their flights, while Azul earlier this year announced a similar partnership with climate tech CHOOOSE.
Moss sells carbon credits – tradable permits that allow the owner to emit certain amounts of greenhouse gases – which it generates by preserving parts of the Amazon.
According to the startup, the credits needed to offset emissions from a Gol flight between Sao Paulo and Rio de Janeiro would cost the passenger less than 3.00 reais (USD 0.6128). The companies did not say how much the credits would cost the company in a quarter to offset all of their flights.
The global aviation sector has committed to reaching net zero emissions by 2050 through a combination of the use of sustainable fuel, new technology and carbon offsets but reducing emissions remains a challenge.
"It does not bring me any pride, but I think it's important to share that when we started our program, there was a very low adherence of 0.01%," Gol's Operations Control Center Director Eduardo Calderon said at an event hosted by Boeing and Roundtable on Sustainable Biomaterials.
When the company upgraded its system to add the carbon-offset platform to its own website, giving the travelers the option of buying the carbon credits at the same time they purchase the ticket, adherence jumped some 30%, Calderon said.
But that means it rose from 0.01% to 0.013%.
Azul's sustainability manager, Filipe Alvarez, told the same panel that even though at seven months the carrier's carbon-offsetting program was far newer than Gol's, results from its first months were similar, with very low adherence.
"People still don't have that sense of commitment," Gol's Calderon said.
"Everyone loves talking about sustainability, but when it's time to pay from their own pocket, that doesn't happen. Even in Europe that level reaches only 4% or 5% for companies offering carbon-offsetting options."