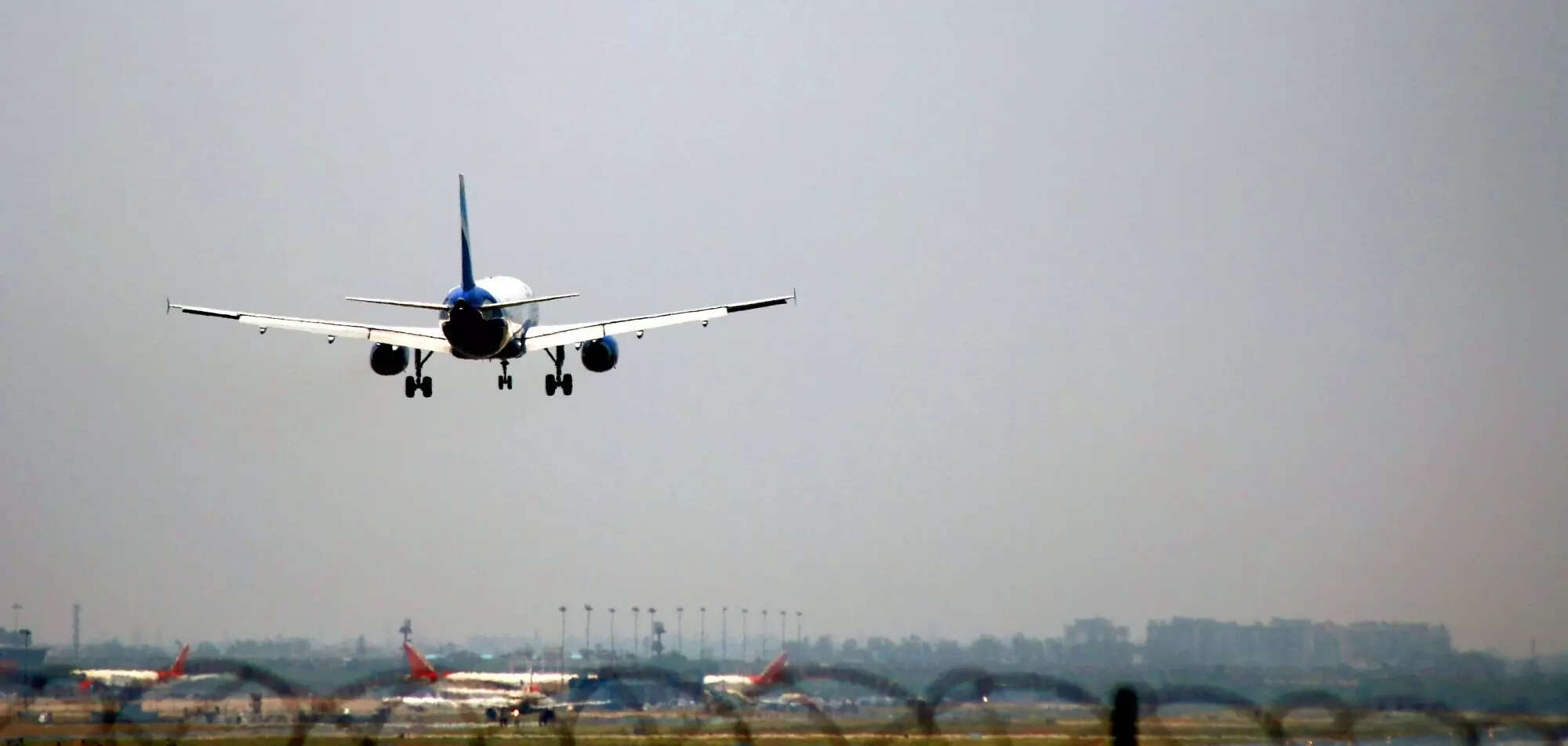 The Trichy-Singapore international air route ranked 21st in terms of passenger traffic in the country for the period between April and June this year, up from the 30th place in the previous three months (January-March), according to data released by Directorate of General of Civil Aviation (DGCA). The data said that in the first quarter of the year, the Trichy-Singapore route came 30th out of 331 routes with 1.18 lakh passengers. In the next quarter, the route came 21st among 327 routes with 1.36 lakh passengers, recording 15.5% growth.
Among cities which have services to Singapore, the Trichy airport came fourth following Chennai (2.17 lakh passengers), Delhi (2.07 lakh) and Mumbai (1.95 lakh), it revealed.Many people have been employed in Singapore and Malaysia, apart from gulf countries, said S Nargis Begam, Al-Parvez Air Travel and Services in Trichy. "Skilled workers and even engineering graduates have started going to Singapore for jobs."
S A Mubashir, vice-president of Trichy Travel Federation (TTF), said, "There is a close linkage between Singapore and Tamil Nadu. Thousands of people from delta districts have settled in Singapore. They often visit the region for pilgrimage, for social gatherings, and to visit their families. Many traders have also established business linkages between the regions."
At present, three airlines operate 28 services in the route, which may go up to 35 from October. The services are already doing well with a good occupancy rate. So, the number of flight services will be increased, said H Ubaidullah, an aviation analyst.